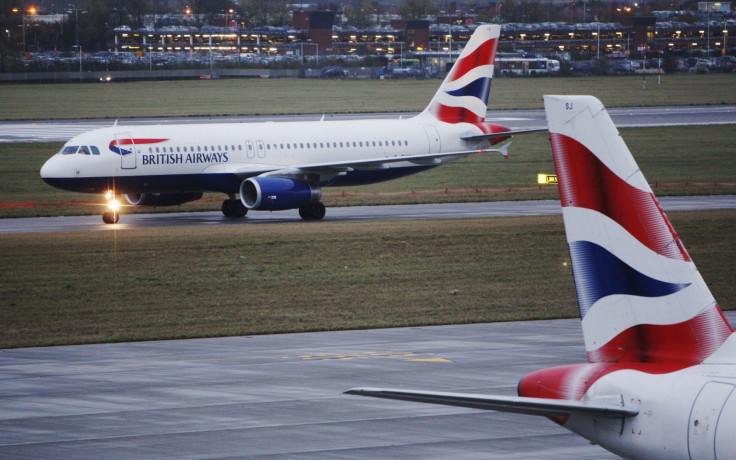 A British Airways crew vomited, became dizzy and suffered short term memory loss as a suspected leak of toxic fumes entered their cabin, forcing the pilot to make an emergency landing.
They were manning an Airbus A380 from San Francisco to London when several of them began to variously wander around the cabin "lost" and be sick. One of them was forced to curl up in a ball in order to cope with their condition.
The story has emerged after an internal investigation report was leaked to the Sunday Times.
A strong noxious smell was first detected around 40 minutes after take-off. This, along with the crew's unusual behaviour, prompted to the pilot to divert the plane to Vancouver, Canada, and perform an emergency landing.
Crew members were then rushed to hospital but continued to feel ill for some days after. One of them vomited in Heathrow terminal 5 upon arriving back in the UK.
A passenger also complained that she felt "tightness in her chest" and has been plagued with headaches ever since, the report said.
The cabin air in most passenger jets is supplied from the compression section of the engine in a process known as "bleed air". If seals inside the engine leak, it is believed that heated oil fumes can enter the air supply, contaminating it with chemicals that some experts believe can cause serious health problems.
British Airways said the aircraft has undergone inspection and there was no fault with the plane. It added: "We have shared our detailed and thorough investigation with the Civil Aviation Authority and fully comply with all safety regulations."