Egypt travel chaos: Passengers face more expensive flights under worldwide airport security review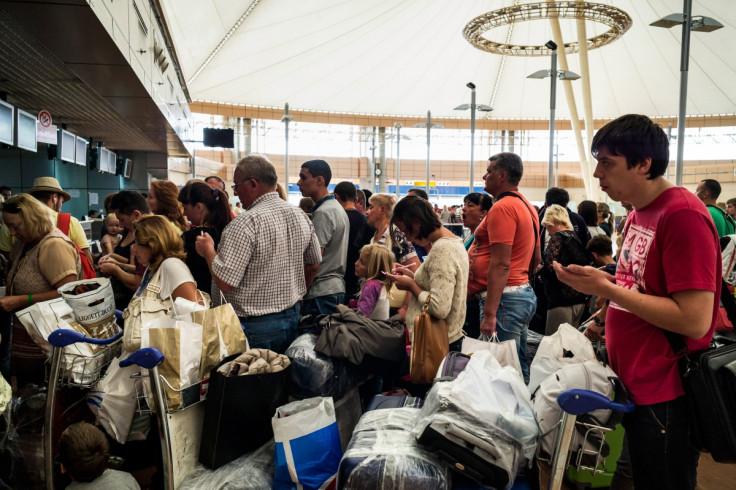 British Foreign Secretary Phillip Hammond has warned passengers might have to endure longer delays and more expensive flights as part of a worldwide overhaul of airport security, if it is confirmed the Sinai plane crash was a result of a terrorist bomb attack. The are fears an explosive device may have been put in the hold flight KGL9268 prior to take off, with Hammond previously saying there is a "significant possibility" that Islamic State (IS) – also known as Isil and Isis – were involved.
All 224 people on aboard the plane, which was flying from Sharm el-Sheikh to St Petersburg, died after it crashed in the Sinai province on 31 October. Investigations are underway to determine the cause of the crash, with French media reporting the sound of an apparent explosion can be heard on the plane's flight recorded prior to it going own.
Speaking to the BBC 1's Andrew Marr Show, Hammond said if the bomb concerns were proven, then a review into airport security across the world would have to take place. This would ultimately would have an effect on air travellers.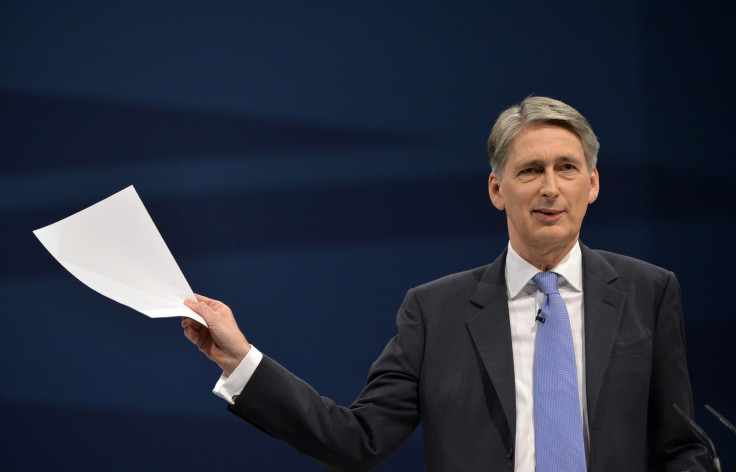 "We know there are people in the UK who would love to smuggle an explosive device onto an airplane if they could," said Hammond. "If this turns out to be a device planted by an Isil [Islamic State] operative or by somebody inspired by Isil then clearly we will have to look again at the level of security we expect to see in airports in areas where Isil is active."
"What we have got to do is ensure that airport security everywhere is at the level of the best and that airport security reflects the local conditions and where there is a higher local threat level that will mean higher levels of security are required," he went on to say. "That may mean additional costs, it may mean additional delays at airports as people check in."
The warning from Hammond arrives after several complaints about airport security at Sharm el-Sheikh, including people who managed to skip having their bag checked by paying £20 and tourists who claim staff at passport control were "just listening on his headphones and stamping passports, really rushing through".
Thousands of British tourists remain stranded at Sharm el-Sheikh airport in the wake of the crash, with holidaymakers told it could take days for them to return to the UK. A further eight flights are scheduled to bring tourists back to Britain today (8 November) on top of nine flights which carried around 2,000 Brits home on 7 November and 1,500 on 6 November.
A Department of Travel spokesperson said: "With a limited number of flights able to leave Sharm el-Sheikh each day for the UK, it is likely that tour operators or airlines will advise some people to extend their stay at their resort."
© Copyright IBTimes 2023. All rights reserved.