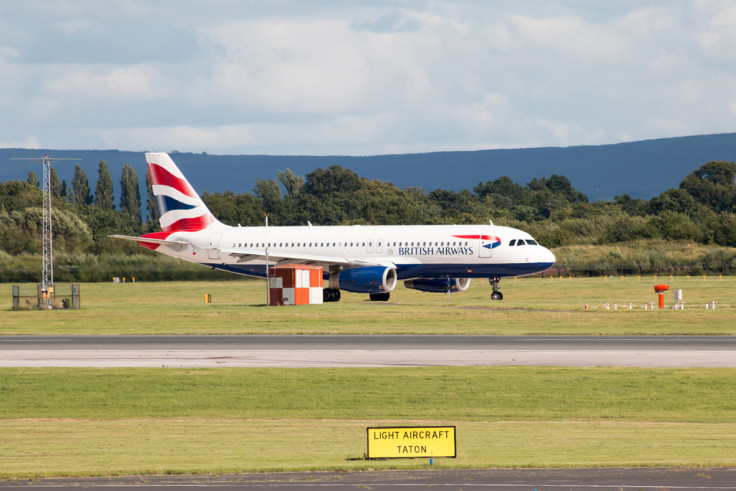 A British Airways passenger has slammed the airline after he was charged double for a stronger tea on board a flight.
The unnamed passenger has said that he was travelling from the UK to Oslo when he asked for an extra tea bag so that he could have a stronger drink. But the man was left fuming after a flight attendant reportedly said that he would have to buy a second drink in order to get the extra tea bag.
The 60-year-old from Lancaster told the Spectator in a letter: "Flying to Oslo with BA on expensive tickets, my son and I asked for strong cups of tea. We were told we had to pay double as they sold it by the tea bag. Was I right to be shocked?"
To which he got this reply: "Of course you were right. This is a demoralising tale of penny-pinching which strikes exactly the wrong note at a time when loyal fliers are wondering what the difference is between BA and a budget airline."
But it seemed the airline was in no mood to accept its fault and rather argued that the tea bag is attached to the disposable cup and that the airline buys them like this from a separate company. So they can't sell them separately to passengers.
"People can make their tea to the strength they choose. We serve the tea with the tea bag attached to each cup, but of course if a customer would like a refill of hot water then that is free of charge," a British Airways spokesperson said.
"And if someone has their own tea bag and a cup then they will be given complimentary hot water."
The spokesperson added: "Our customers tell us they want low fares. Being more efficient, through measures such as changing our catering product for short-haul economy customers, enables us to offer more low fares.
"Since we introduced buy-on-board catering, more customers have flown with us. We don't always get everything right but we listen to customers so that we can meet changing preferences."
The incident came on the heels of another bizarre case involving British Airways. It was reported last week that a passenger of the airline was forced to sit on a urine-soaked seat during an 11-hour flight.
Andrew Wilkinson said he paid £1,242 for the British Airways business class flight in July. When he realised his seat was wet, he told the flight crew, who reportedly gave him wet wipes to clean it up himself.