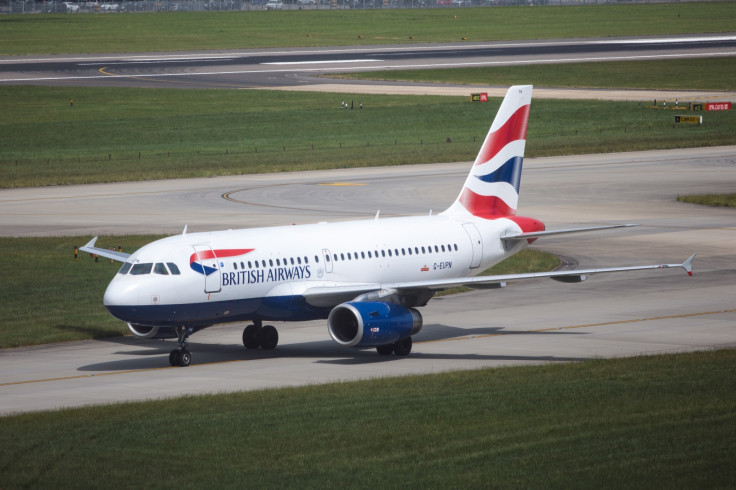 A 39-year-old IT consultant is claiming he was forced to endure an 11-hour flight to South Africa while sitting on someone else's urine.
Andrew Wilkinson says he paid £1,242 for the return British Airways business class flight from Heathrow in July. When he realised his seat was damp, he told flight crew, who gave him wet wipes to clean it up himself.
"I called the stewardess who agreed the dampness was urine," Wilkinson told the Express. "She went to the toilet and came back with some wipes and expected me to clean up the mess myself."
Wilkinson said when he told her that he could not sit there, she laughed. "Her response was: 'I can see you are going to work me really hard on this flight, aren't you?'" he said.
"In the end, I put a plastic bag over the seat and covered it with a blanket," Wilkinson added.
According to the Express, Wilkinson tweeted about the experience after the flight. In response, British Airways initially offered him 5,000 Avios points and a £435 flight voucher or a free upgrade on his next journey to Cape Town.
"I am not bothered about compensation. I'd just like a proper apology," he said. "The one they sent me was clearly a general response."
In a statement British Airways said the flight Wilkinson was on was completely full, therefore there were no other seats for him to be moved to.
"The cleanliness of our aircraft is of the utmost importance to us and our planes are cleaned thoroughly after every flight," a spokesperson said. "We also perform frequent spot checks to make sure our cleaners are maintaining our high standards."
The union representing the flight crew told the Daily Mail that Wilkinson's ordeal was evidence of how British Airways' standards have declined due to cost-cutting.
"The Cape Town route is staffed by cabin crew who earn a pittance and have been taking industrial action," Unite's Oliver Richardson said. "This passenger's experience suggests the service is being hit."
The British Airways spokesperson added: "We were very concerned to hear about this and have been in touch with our customer to apologise and make amends."