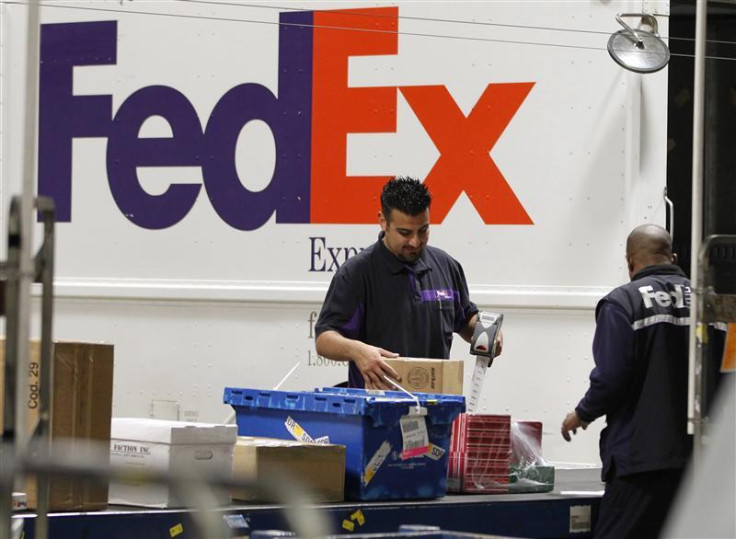 FedEx Express, a subsidiary of global cargo and logistic firm FedEx, has announced a €200m (£178m) capital investment aimed at expanding its distribution hub at Charles de Gaulle (CDG) Airport, in Paris, France; a market it has been active in since 1985.
The company said construction is set to begin in the second quarter of 2017, with the facility – part of a renewed impetus on European operations – scheduled to be operational by 2019 on a 30-year lease.
FedEx added that the new site would boost its package sorting capacity by more than 40%, using state-of-art technology.
This will include an automated sorting system for large, oversized packages, which is a worldwide first for FedEx Express and an "increasing market trend as e-commerce continues to grow."
David Bronczek, president and chief executive officer of FedEx Express, said: "This strategic expansion [in Paris] is an example of how we will continue to invest to move goods faster and more reliably across borders, which means our customers can decrease costs, improve their supply chain and identify new opportunities for growth and profitability."
In addition, the company's hub in Cologne, Germany and the TNT hub in Liege, Belgium will be maintained as significant operations for the group moving forward.
FedEx has made significant investments in France over the past few years, including opening 19 stations since 2011 and acquiring the French domestic carrier Tatex in 2012.