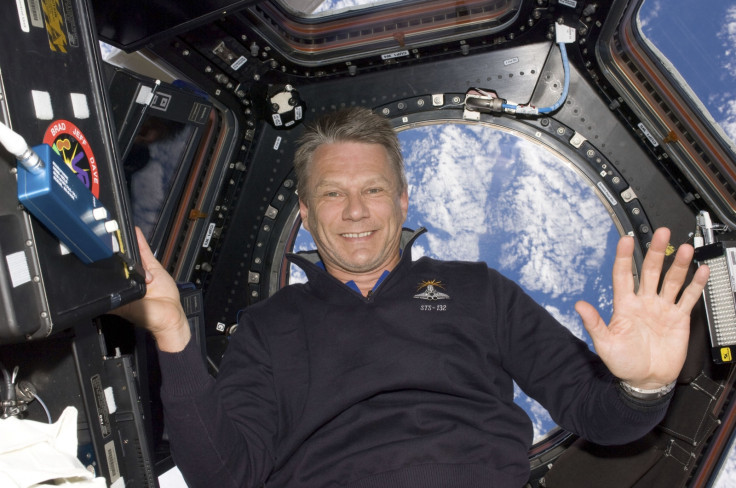 British-born astronaut and climate scientist Piers Sellers has died at 61. Sellers, of Crowborough, East Sussex, dreamed of going into space ever since he saw images of Russian cosmonaut Yuri Gagarin orbiting the Earth in 1961 and US astronaut Neil Armstrong walking on the moon in 1969.
But as Britain has no space program of its own, Sellers immigrated to the United States in 1982 where he joined Nasa as a research meteorologist. In 1991, he gained his dual citizenship – qualifying for Nasa's astronaut program – and took part in six missions in space, logging 559 hours.
In a statement, Nasa administrator Charles Bolden confirmed Sellers's death from pancreatic cancer on Friday (23 December) and paid tribute to the astronaut.
He said: "The entire NASA family mourns the passing of scientist and astronaut Piers Sellers.
"Piers was dedicated to all facets of exploration. His curiosity and drive to uncover new knowledge was generously shared with audiences around the world, both from space and in wide travels to reach as many people as possible with an essential understanding of our fragile planet."
Bolden added: "Piers was an eternal optimist whose positive energy inspired all those who had the good fortune to know him. His laughter, humor, and lighthearted spirit are as much a part of his legacy as his work."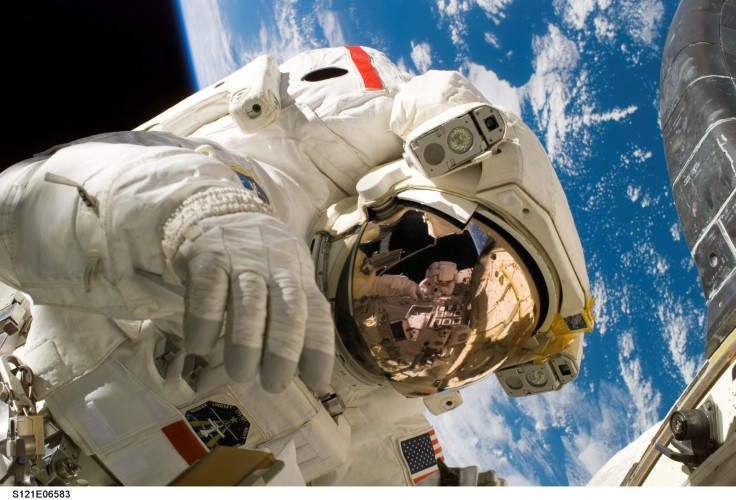 Aside from his love of space, Sellers was also passionate about the Earth – remaining positive about its future in the face of grim reading about global warming. In a frank piece for the New York Times, where he disclosed his cancer diagnoses publicly, he said he was hopeful a solution would be found to climate change.
Sellers wrote: "New technologies have a way of bettering our lives in ways we cannot anticipate. There is no convincing, demonstrated reason to believe that our evolving future will be worse than our present, assuming careful management of the challenges and risks.
He added: "History is replete with examples of us humans getting out of tight spots."
Sellers, who was deputy director for sciences and exploration at Nasa's Goddard Space Flight Center in Greenbelt, Maryland, was also featured in Leonardo DiCaprio's documentary, Before The Flood, where he commented about the Earth's fragility and his own cancer diagnosis.
He told DiCaprio that seeing the Earth's atmosphere as a "tiny little onion skin" from space helped him gain a fuller understanding of the planet's delicacy. The documentary was released in 2016.
In 2011, he was appointed as OBE in the Queen's New Year's honours list and in July 2016, he was honoured by Nasa's distinguished service medal, the agency's highest honour.
He was also an "inspiration" for fellow astronaut Tim Peake, as Sellers was only the third Brit to go into space.