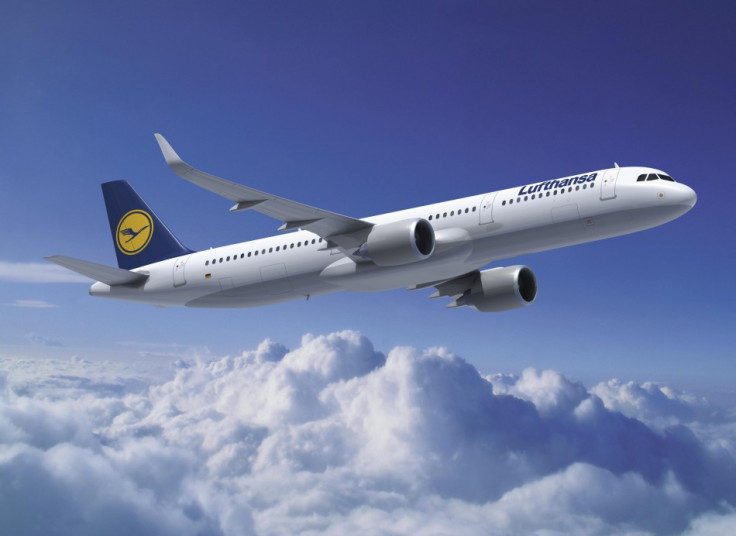 Many British holidaymakers are travelling to Europe and other parts of the world without the relevant travel insurance ABTA suggests.
ABTA the UK's largest travel association polled a group of 2,018 people and found that a similar proportion throughout the United Kingdom thought the British government would cover costs if something went wrong. The study shows that 21 per cent wrongly believe that the British government would foot the bills if something went wrong abroad.
ABTA have told British holiday makers that a European Health Card would not cover all costs and have advised holidaymakers that the government does not have to pay for repatriation. ABTA has revealed that 17 per cent of the people polled believed that no additional travel information was necessary if they had this card.
John de Vial, from ABTA, has said that as many as a quarter of young travellers are going abroad without insurance and 'wrongly assume that it is the Foreign Office's responsibility to pay for their hospital bills.'
"Consular staff cannot pay hospital bills for British travellers, nor fly them home if they run out of holiday money," he said.
"In the current economic climate customers should be careful to purchase insurance at the time of booking their holiday to obtain cancellation cover for redundancy as well as any potential illness prior to travelling," he continued.
However there is some good news for travellers as new insurance policies now cover ash clouds. Mr Tipton, from ABTA, explained that one area which is now often covered as standard is delays or cancellations which have been caused by volcanic ash clouds.
"It's more of an issue for the simple reason that many more people are making their own arrangements rather than booking packages," Mr Tipton explained.
Fore more information on ABTA's study click here
For more information on where to find the best prices for travel insurance click here