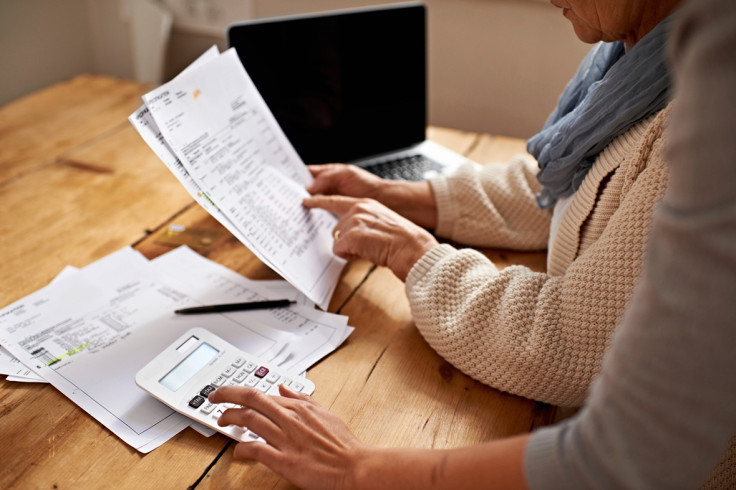 Household saving has fallen to its lowest level in more than 50 years as family budgets come under intense pressure, according to official figures.
The Office for National Statistics (ONS) said the household savings ratio – which measures family outgoings and incomings – stood at 1.7% from January to March, down from 3.3% in the previous quarter.
Families were raiding nest eggs and taking out credit in order to bolster wages that have stagnated for the better part of a decade.
The ONS blamed easier mortgage conditions as well as "high rates of growth in dealership of car finance, personal loans and credit card debt" for the growth in consumer credit.
It added that the current household savings ratio is the lowest since comparable records began in 1963, and the first time the ratio of family disposable income has fallen for three quarters in a row since the 1970s.
The ONS added that the timing of tax payments was a major factor in the cut in savings levels since September last year. Gross household saving of £5.6bn in the first quarter of the year was a sharp drop from £11bn the previous quarter, and £17.7bn in the three months before that.
Darren Morgan, an economist at the ONS, said: "The saving ratio has fallen again this quarter to a new record low, partly as a result of higher tax payments reducing disposable income.
"Some of the fall could be as a result of the timing of those payments, but the underlying trend is for a continued fall in the saving ratio."
Grim reading
Frances O'Grady, general secretary of the TUC, added: "These figures make for grim reading. People raiding their piggy banks is bad news for working people and the economy.
"But with wages falling as living costs rise, many families are having to run down their savings or rely on credit cards and loans to get through the month."
Tom McPhail, head of policy at broker Hargreaves Lansdown, said this data set "alarm bells ringing".
He added: "The fall in the household savings ratio is undoubtedly in large part due to the squeeze on disposable income caused by a combination of flat average earnings and rising prices."
The data comes as the ONS confirmed that the UK economy grew by 0.2% in the first quarter of this year, a sharp slowdown from the 0.7% rate seen in the final quarter of last year.