A British man has not become the world's first person to be cured of HIV using a new treatment technique. While the virus is "undetectable" in the 44-year-old's blood, it is still very early days and researchers will continue to carry out tests on him for the next five years – during which time he will remain on anti-retroviral therapy.
News of the man's encouraging results was announced in the Sunday Times. Scientists from Oxford University, KCL, Imperial, UCL and Cambridge University trialled the therapy on 50 people living with HIV.
One of the main problems with finding a cure for HIV is that the virus targets T-cells (involved in the immune system) and integrates into its DNA. If the T-cell is active, HIV is able to hijack it to create more of the virus to infect more T-cells. However, the virus can also be inactive, meaning hidden reservoirs can remain in the body waiting to be woken up.
Antiretroviral therapy (ART) works by targeting the active cells, but they cannot find the inactive ones so can never rid the body of the virus altogether.
The latest therapy wakes up all the inactive HIV cells before targeting them – known as shock and kill technique.
The team used the drug Vorinostat to activate the dormant T-cells. ART and a vaccine were then used to get rid of the latent reservoirs of HIV that live in the body.
Following the treatment, tests showed the virus was undetectable in the blood of one of the patients. However, this does not necessarily mean he has been cured of HIV. Doctors said they will continue to monitor him for five years and that he should continue taking ART. It will be several more months before scientists can find out if the virus has been removed – and far longer to find out if the patient has been cured.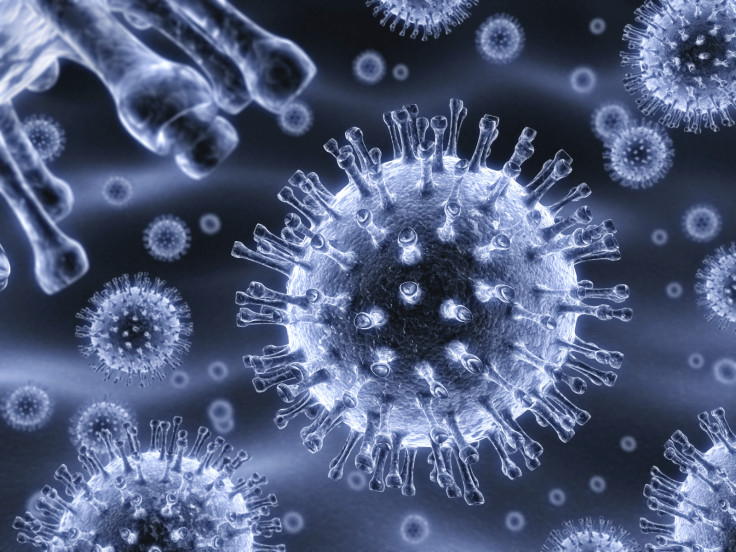 Sarah Fidler, a consultant physician at Imperial College London who worked on the trial, said: "This therapy is specifically designed to clear the body of all HIV viruses, including dormant ones. It has worked in the laboratory and there is good evidence it will work in humans too but we must stress we are still a long way from any actual therapy. We will continue with medical tests for the next five years and at the moment we are not recommending stopping ART but in the future depending on the test results we may explore this."
Ian Green, Chief Executive of Terrence Higgins Trust, added: "HIV treatment currently focuses on reducing the amount of HIV in the blood to 'undetectable' levels, meaning the patient stays well and the virus cannot be transmitted. However there is still no cure for HIV, and we welcome this ambitious study which looks to eradicate the virus completely from the bodies of people living with HIV, instead of suppressing it. It's very early days, but we hope the results will help future studies on the way to finding a cure in years to come.
"Until that time it is still important that we continue to work towards ending HIV transmission and encouraging regular testing as we know that early diagnosis and effective treatment mean people living with HIV can expect long and healthy lives, and won't transmit the virus to others."
No viable cure yet
A number of experts have said the latest results are very promising, but warn this is another step in the search for a cure - not an actual cure. Mark Samuels, managing director of the National Institute for Health Research Office for Clinical Research Infrastructure, said: "This is one of the first serious attempts at a full cure for HIV. We are exploring the real possibility of curing HIV. This is a huge challenge and it's still early days but the progress has been remarkable."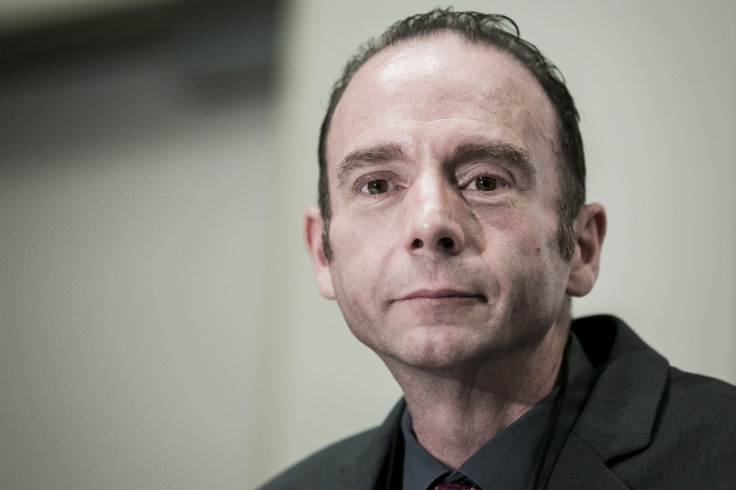 Historically, only one person has ever been cured of HIV. Timothy Brown was diagnosed in 1995. After living with HIV without problems for many years, he began feeling tired and was eventually diagnosed with acute myeloid leukaemia. While treating the disease, he got an infection and had to be placed in a medically-induced coma.
Eventually, he agreed to undergo a stem cell transplant from a donor who was naturally resistant to HIV. Stem cells were transplanted into Brown and after three months without ART, there was no sign of the virus in his blood. He has been free of the virus for almost a decade. It is not exactly clear how or why the treatment worked on Brown and it has not been replicated in any other person.
Hope for another HIV cure came more recently after a baby was apparently 'cured' after being treated with antiretroviral therapy just hours after being born. The baby's mother had HIV but received no medication during her pregnancy. The baby, from Mississippi, was treated until she was 18-months-old, at which point the virus was undetectable. This led doctors to cautiously say she had been cured.
However, two years after stopping treatment the virus returned. R J Simonds, from the Elizabeth Glaser Paediatric AIDS Foundation, said that while the outcome was disappointing, it was still a step forward in the search for a cure. "Although we had high hopes that the child would remain HIV-free, this case represents important research that still provides a tremendous learning opportunity about how rapid, early treatment affects the body's response to HIV, especially in newborns, which eventually could lead to a cure" Simonds said.
It is estimated that 36.7 million people were living with HIV/Aids at the end of 2015, with countries in sub-Saharan Africa most affected. In the UK, 103,700 people live with HIV, for which most are currently receiving treatment.