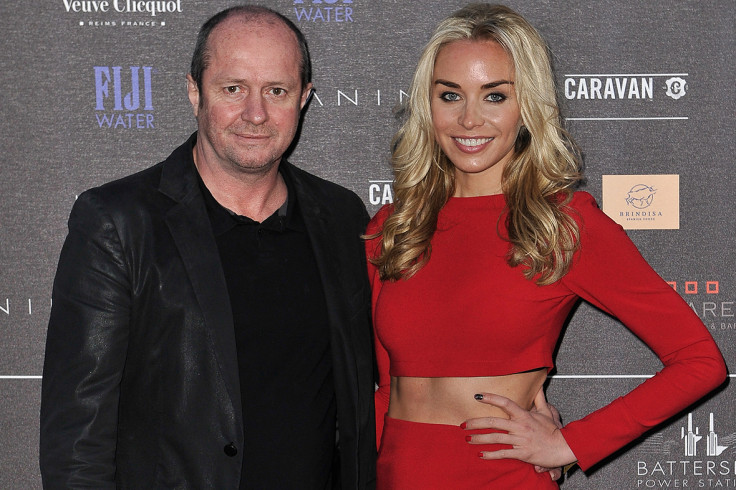 A British multimillionaire, who was found impaled on railings beneath his London apartment, reportedly argued with his ex-fiancée, moments before his death.
Scot Young, a business tycoon, died last Monday after falling from his fourth storey flat.
Now it is claimed that his ex-fiancée, Noelle Reno, told friends that Young turned up unannounced at the flat and they had a heated row.
According to a report in the Independent a friend of Reno told reporters: "He just turned up unannounced inside the flat. She said, 'What are you doing here? You're not supposed to be here.'"
The friend said that Reno described that Young "was manic, crazy and probably high" on drugs. "It escalated. Noelle removed herself from the situation by leaving the building and called the police on the way out."
Speaking to a reporter, the friend revealed how Reno had told the police: "You might want to turn up, there's a crazy man here. He's gone mental. He won't leave."
Police arrived at the scene and found Young's body, impaled on the iron fence railings at the front of his apartment in Marylebone.
It has been claimed that Young had been drinking and using cocaine. His ex-fiancée allegedly told friends that he had also previously threatened to harm himself.
Scot Young was reportedly once worth an estimated $400m ($254.50m) at his career peak in property and telecommunications. The businessman, who was brought up in a run-down part of Dundee, rose to be one of the big players in the 1980s property market.
At one point in the mid-1990s, Young owned a mansion in Oxfordshire, a beach-front home in Florida, and a luxury yacht in Monaco.
However, a major divorce settlement with his ex-wife, Michelle, coupled with a disastrous property development deal in Russia left Young in severe financial difficulties. In April 2010 an HM Revenue & Customs filed a bankruptcy petition against him, claiming he owned £2m.
The businessman was jailed in January 2014 for refusing to disclose his financial assets. At the time he claimed he was facing debts of nearly £30m.