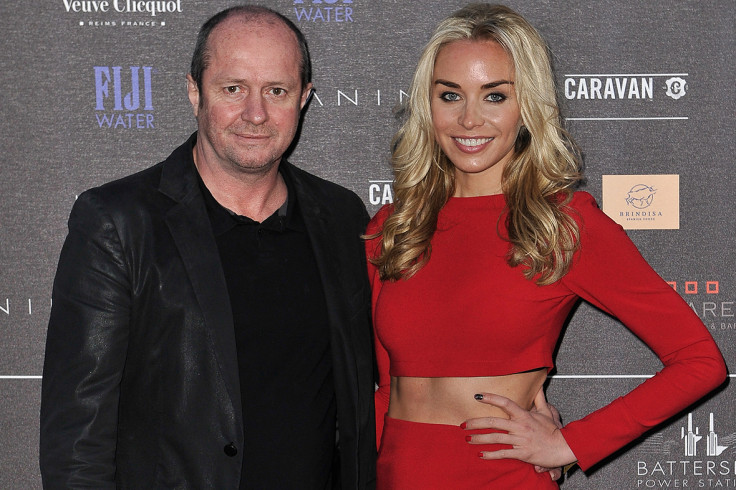 A wealthy financier, who was recently involved in one of the country's lengthiest divorce battles, has died after falling 60 feet from his penthouse apartment to be impaled on railings below.
Scot Young, 52, suffered horrific injuries after falling from the window of his £3m Marylebone.
His death comes just a year after he and his ex-wife, Michelle, 49, concluded a seven-year divorce battle in the High Court, in which she won a £20m payout.
Young's former wife called the sum a "disgrace". She claimed her husband was worth billions and that he had successfully hidden his money from her. Scot said he suffered a financial meltdown and was was left penniless.
Scot was pronounced dead at the scene. Firefighters had to cut through the 5ft railings with an angle grinder before the body could be moved.
A neighbour said: "It is horrific and very sad. My cleaners were here and saw the man's body. They were traumatised.
"It was a very gruesome scene. The body was hanging there for a while.
"Police covered it with a tent straight away when they arrived but quite a few people must have seen it. I couldn't look, I was horrified."
A Met spokesman said: "Police were called to Montagu Square, W1 at 17:18hrs on Monday, 8 December to reports of a man having fallen from a fourth floor window. A man, believed aged in his early 50's, was pronounced dead at the scene. The death is not being treated as suspicious at this time."
Mr and Mrs Young married in 1995. The couple owned a nine- bedroom Palladian house in Oxfordshire; a £6m beach house in Florida; and a £3m yacht, reported the Telegraph.