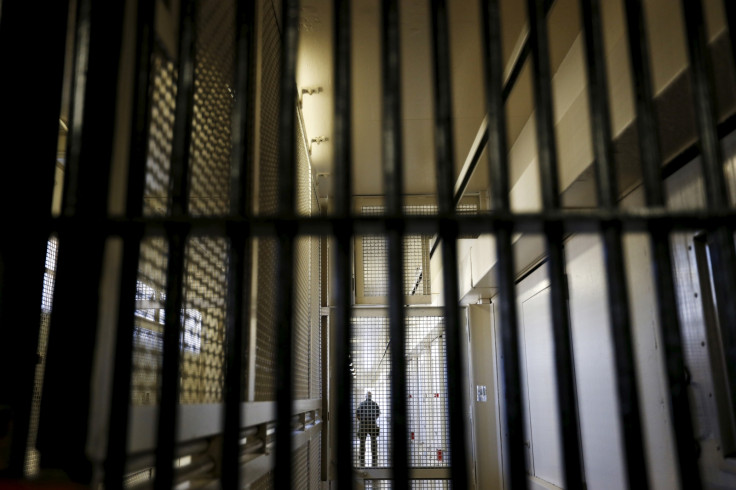 A British mother, who has lived in Australia for most of her life, could be sent back to the UK because of criminal charges against her in the past. She was jailed for 18 months in 2014 for carrying out a burglary while she was armed with a steak knife.
Kelly Webb, from Geelong near Melbourne, was taken into the immigration detention centre after she was released from jail, as her visa had been cancelled. She moved to Australia from England in 1988, when she was just two years old, but did not take up Australian citizenship, according to local media reports.
Webb, who has been confined to jail 11 times, may never get to see her children in Australia if she is deported. As per the law in Australian if a person spends over one year behind bars their visa can be revoked.
However, Webb can appeal against the decision to Australian Prime Minister Malcolm Turnbull, the SBS News reported.
"There are various criteria, family ones being an obvious one, which can be taken into account," Turnbull told reporters during his election campaign in southern Victoria.
The 30-year-old has said she would "die of a broken heart" if she is deported. "I need to stay in this country... I need to work on myself. I need to stay here for my children," she told the Australian broadcaster 3AW, speaking from the detention centre.
Webb reported learning about her deportation three days before she was due for parole from prison. "I got pulled into the office and they said to me you will be going to an immigration detention centre."
She has admitted to having used illegal drugs for a long time as a means of coping with post traumatic stress. She had earlier killed her stepfather with a hockey stick and kitchen knife after enduring a decade of child abuse, the Daily Mail's Mail Online reports.
The federal court in Australia had served her with a good-behaviour bond after hearing the reason behind Webb killing her step father.