Mexico: Drug lord El Chapo recaptured after prison break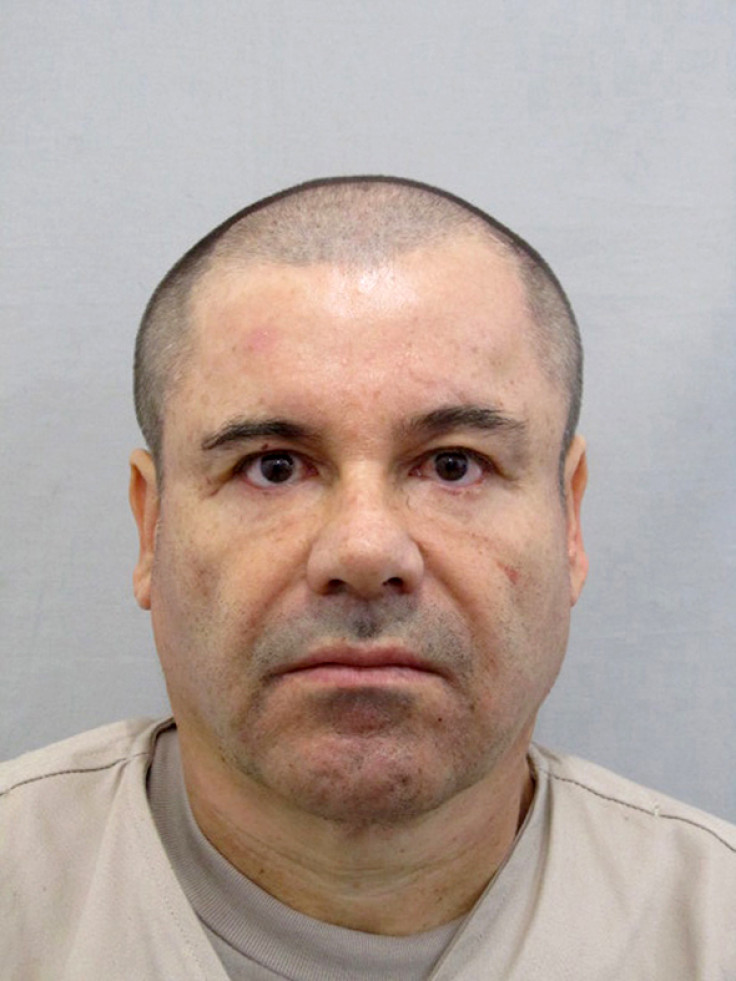 Drug cartel boss Joaquín Guzmán Loera, commonly known as El Chapo, has been recaptured confirmed Mexican President Enrique Peña Nieto on 8 January. Loera had escaped from a high security state prison nearly six months ago in July 2015 through a mile-long tunnel.
President Nieto made the announcement on Twitter saying, "Mission accomplished: We have him. I want to inform all Mexicans that Joaquin Guzman Loera has been arrested." Loera was found in the coastal Mexican city, Los Mochis, in his native state of Sinaloa, confirmed a government security source.
President Nieto followed up his initial tweet by further saying: "My appreciation to the Security Cabinet of the Government of the Republic for this important achievement for the rule of law in Mexico." Police forces were reportedly close to capturing Loera in October 2015 in northwest Mexico, however he was able to breakthrough while sustaining injuries to his face and neck.
Loera is behind the notorious drug cartel Sinaloa Cartel, which channels billion-dollars worth of class A drugs, like cocaine, heroin and methamphetamines, as well as marijuana into the United States.
It still remains uncertain if Loera will be extradited to the United States where he remains under the wanted list for his money laundering and cocaine smuggling charges. The US had posted a reward up to $5m (£3.2m) for any information on the drug lord.
Meanwhile, Loera's extradition was approved by Mexico's Attorney General's office in July 2015. His extradition will "take time", said an official at the attorney general's office on condition of anonymity, reported Reuters.
© Copyright IBTimes 2023. All rights reserved.