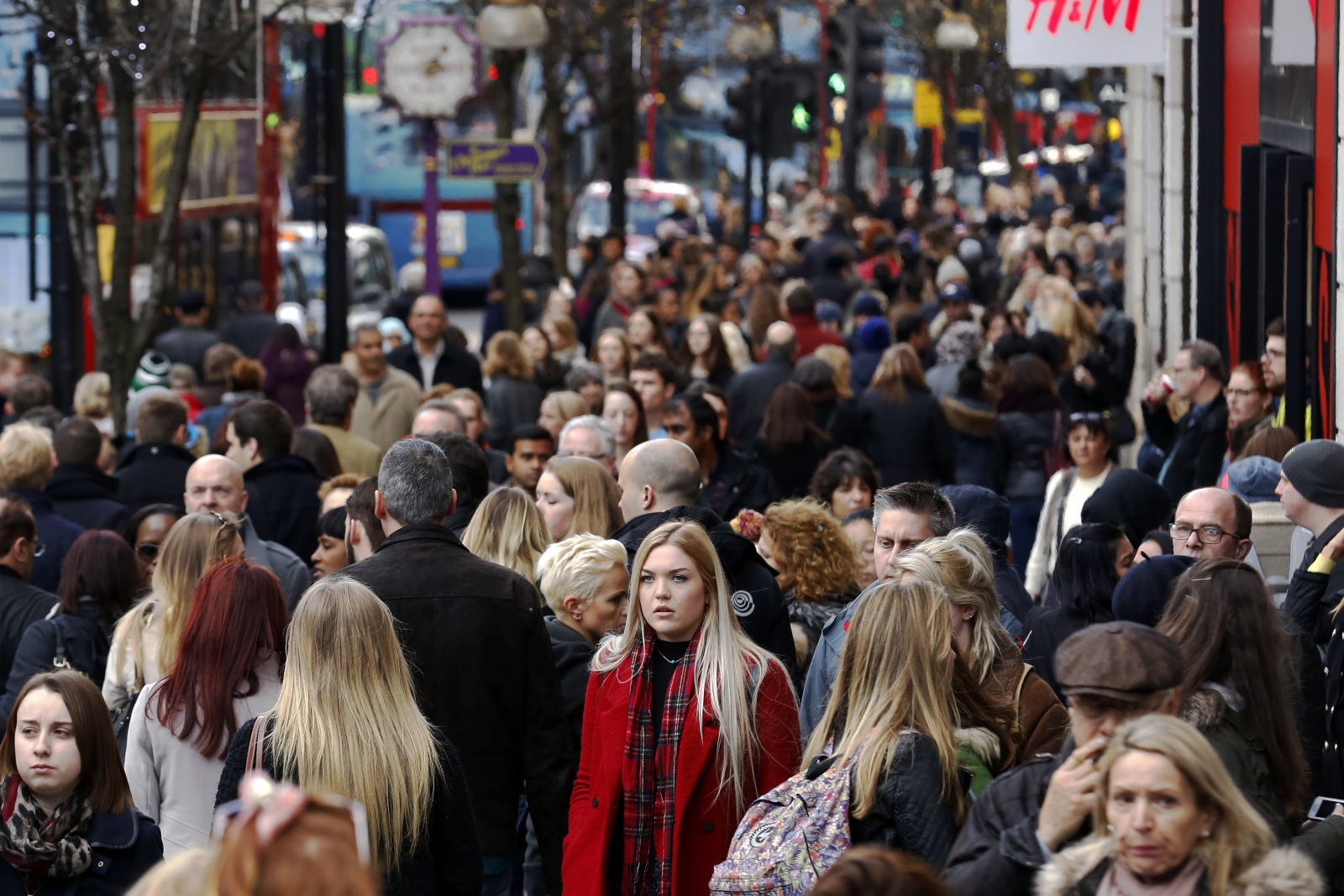 Retail spending in the UK improved in July amid warm weather and heavy discounts, the British Retail Consortium (BRC) has said. The BRC monthly sales monitor, compiled with consultants KPMG, showed that retail spending, which includes both online and high street sales, increased 1.9% on-year in July. While this was not only better than the 0.2% growth witnessed in June, it marked the biggest increase in six months.
On a like-for-like basis, a measure which does not account for floorspace changes, the growth in July was up 1.1% from the same period last year and much better than June's 0.5% decline.
The findings were contrary to predictions of a post-Brexit slump and also in line with the recently published Visa UK Consumer Spending Index for July, which showed that consumer spending picked up in the month.
"This month's solid sales figures may come as a shock to some, given the slew of early indicators suggesting that consumer activity was slowing in the wake of the referendum result," Helen Dickinson, chief executive at the BRC, was quoted as saying by the Guardian.
"However, little has materially changed for most UK households [since] 23 June, so it is not surprising to us that sales are simply responding to their normal underlying drivers," she added.
The BBC cited David McCorquodale, head of retail at KPMG, as saying that the warm weather had "helped blow away some of the post-referendum blues, boosting the UK feelgood factor and giving consumers a sense that 'life goes on' following the initial shock of the Brexit vote". McCorquodale added that while sales of food and drinks got a boost from picnics and barbecues, fashion sales increased amid summer promotions and holiday preparations.
The BRC report said there was also an increase in sales of jewellery and watches as the weaker pound had attracted more tourists to the country, boosting the sales of such items.