Lloyds faces legal action over '£20bn pensions discrimination time bomb'
Approximately 100,000 female employees at Lloyds thought to have missed out on £2,000 each.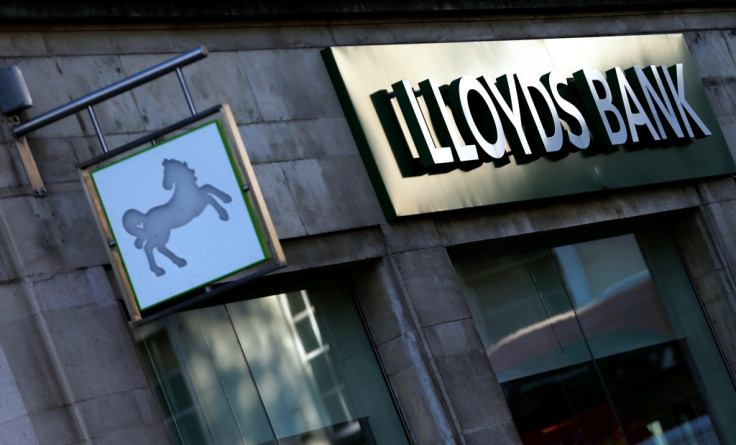 Lloyds Banking Group faces legal action from a trade union body over equal pensions for men and women, in a case that could set a potentially historic precedent for other companies.
On its website, the Lloyds Trade Union described the gap as a "£20bn (€23.5bn, $26.1bn) pensions discrimination time bomb". The union added it was seeking to bring defined benefit pensions for some female members in line with their male counterparts,on the grounds that "sex discrimination is unlawful".
"The outcome is straightforward," the union said.
"The pensions of female members of the pension schemes increases at a lower rate than the pensions of male members.
"That is discriminatory on the grounds of sex, or put another way, women receive less pay than men for doing the same work."
According to the Financial Times, the case centres on issues related to payments made by Lloyds employees who were contributing to guaranteed minimum pensions (GMPs) in the 1990s. GMPs were lower for women, given they would receive their state pensions from the age of 60, five years earlier than male workers.
The union claims the issue affected some 100,000 women workers at the FTSE 100 lender, each of whom is understood to have missed out on approximately £2,000. That translates in approximately £300m before legal costs, Lloyds Trade Union said, adding that the bank's pension fund could have to foot the bill if the case was successful.
The Department for Work and Pensions said in 2012 that GMPs should be equalised, adding the process could cost around £13bn – without accounting for legal costs.
© Copyright IBTimes 2023. All rights reserved.