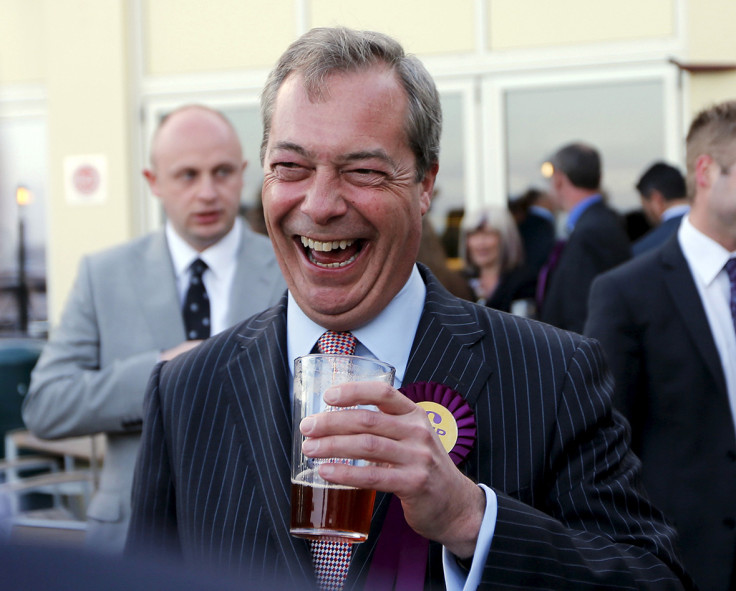 April to June was a tough time for Brits. Months of political mudslinging came to a point when the UK voted to leave the European Union, then, just days later, England was unceremoniously knocked out of the Euros by Iceland.
To get through this pressing time, Brits took to the one thing we do better than getting knocked out of football tournaments – drinking. New statistics from the British Beer and Pub Association (BBPA) have shown that Brits sank 31 million more pints in the second quarter of 2016 compared to the same period in 2015.
The rise is part of a reversal after a long period of decline, said the BBPA. Sales for the quarter were up 1.5%, though this rise came entirely from retail sales which rose 4.8% during the Euros, while sales in pubs and bars slipped 1.9%.
BBPA said that the rise was due in part also to the cuts to beer duty seen in recent government budgets.
"These are yet more encouraging figures, and the football has given a real boost to sales." said BBPA Chief Executive, Brigid Simmonds, "it is quite clear we owe a huge debt of thanks to the cuts in beer duty from 2013. I hope the government continues with this pioneering change in approach, and we continue to see support for fairer taxes for British beer."
The BBPA is not the only group extolling the beer-selling virtues of the Euros. Marsten's reported a 2.5% increase in sales over last year for the 16 weeks up to June 23rd, with the chief executive saying that the Brexit vote had not had "any discernible impact on trading to date".