British spies discovered Isis bomb plot, forcing Cameron to cancel Sharm el-Sheikh flights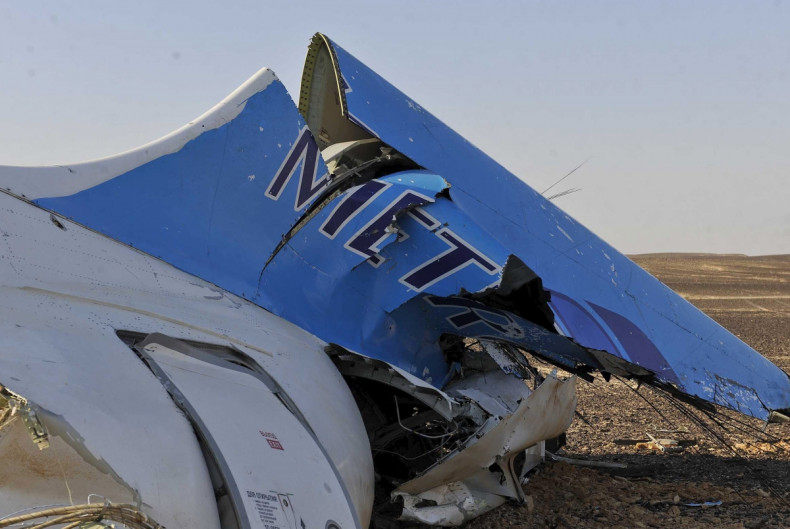 British spies intercepted Islamic State (IS) messages which revealed the group had planned a major terror attack. The intelligence information, which was received after the Russian flight crashed in Egypt's Sinai desert, prompted the UK to halt all flights between Britain and Sharm el-Sheikh, leaving some 20,000 Britons stranded. It also reportedly led Prime Minister David Cameron to say that it was "more likely than not" that a bomb was the cause of the catastrophe in which 224 people died.
There is increasing evidence that an explosive device concealed in passenger luggage was smuggled into the hold of the Metrojet flight bound for St Petersburg, according to a Times report. President Obama has said that the US is taking "very seriously" the prospect that a bomb brought down flight 7K9268. In a statement, the White House said that "some information has been learned" in what appears to support the British theory that a bomb was responsible for bringing the plane down. If British intelligence is accurate, the disaster would be the first airline bombing by IS.
Some 4,000 Britons are due to be flown back to the UK on 20 aircraft on 6 November. The stranded passengers have been told that they will not be permitted to carry hold luggage, which will be returned to them under "separate secure cover by the UK government."
David Cameron has come under fire from Russia, which accused Downing street of a "shocking" failure to share intelligence information. Maria Zakharova, the chief spokeswoman for the Kremlin's foreign ministry said: "It is genuinely shocking to think that the British government has some kind of information that could cast light on what happened in the skies above Egypt." She added: "If such information exists, and judging by what the Foreign Secretary has said it does, no one has passed it to the Russian side." British Foreign Secretary Philip Hammond said: "Some intelligence we can share, some we cannot".
Speaking beside Egyptian President Abdel Fattah al-Sisi outside Downing Street, Cameron said that the UK and Egypt were working closely on airport security. Sisi said that a British team of experts had approved the security measures at Sharm el-Sheikh airport after changes were made by the Egyptians 10 months ago.
In a telephone conversation between Cameron and Russian President Vladimir Putin, the latter suggested that the UK acted prematurely when it decided to ground British flights to and from Sharm el-Sheikh. Cameron responded by saying that he will be "driven by what is right for the safety of British citizens".