UK cancelled Sharm flights 'to put pressure on Moscow over Syria air strikes'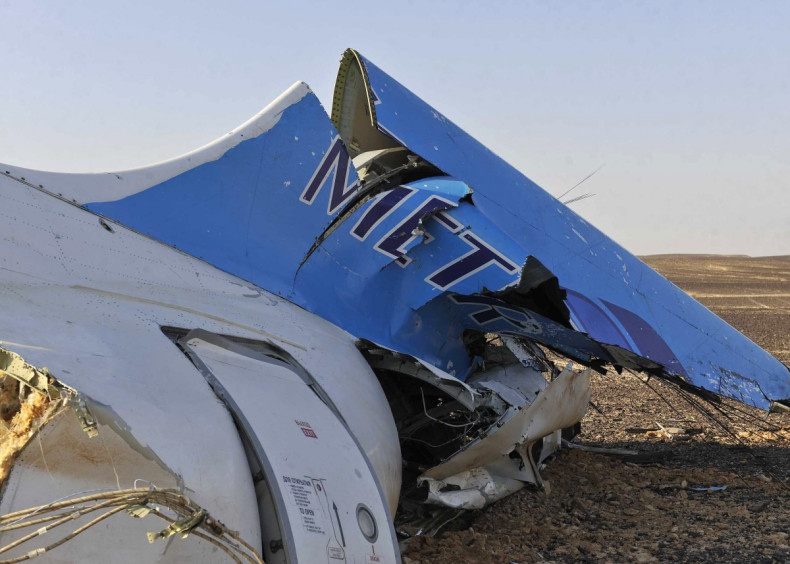 A senior Russian politician has accused the UK of suspending flights to Egypt to pressurise Russia over its Syria policy. The claims come after US and UK officials claimed the plane could have been brought down by a terrorist bomb.
Konstantin Kosachyov, who is chairman of the foreign committee in Russia's upper house of parliament, said that the decision was made to "put pressure" on Russia over its air campaign against rebel groups in Syria. On Thursday, 5 November, UK Foreign Secretary Philip Hammond said that evidence suggests that Isis could have brought the plane down.
"Geopolitical resistance to Russia's actions in Syria is going on," Kosachyov told journalists, after US and UK oficials said that there was evidence a bomb brought down Russian Metrojet Flight 9268 on 31 October, killing 224 people.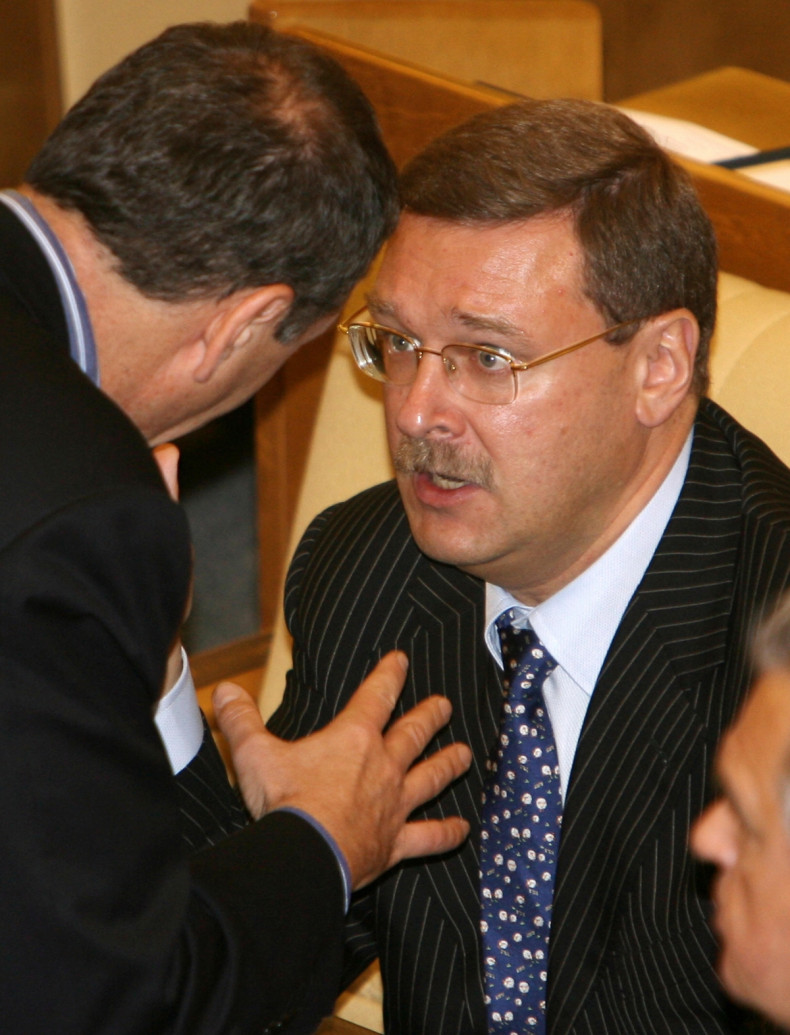 "As blasphemous as it sounds, there are plenty in the world who would prefer to knowingly and without the necessary grounds write off this catastrophe as jihadists' response to Russia," he said.
On Thursday, 5 November, Russian presidential spokesman Dmitry Peskov dismissed as premature claims that the plane was downed by terrorists. "We have said this before and we will repeat it again: theories about what happened and the causes of the incident can only be pronounced by the investigation," said Peskov, when asked about Hammond's comments.
"So far, we have heard nothing (like this) from the investigation. Any kind of similar assumptions like this are based on information that has not been checked or are speculation."
UK flights to and from the Red Sea resort have been suspended until British officials can inspect airport security arrangements and the Netherlands has also cancelled flights to Sharm el-Sheikh. Kosachyov said that there were no plans yet to cancel Russian flights.
"Most countries in the world approach such decisions more seriously and responsibly and will make them only if sufficient grounds for this appear," he said.
Metrojet A321 flights however have been stopped while officials carry out safety checks on the model. Russia's transport regulator said that flights had been stopped to "conduct additional checks and corrective actions in light of the current information of the sudden destruction of the frame of the aircraft A321 EI-BTY while cruising at high altitude".
Russia's Pravda newspaper gave prominence to a story citing Egyptian officials, who claimed the plane was brought down by an explosion in its fuel tank. Izvestiya reported that Russia's transport ministry is to meet with airline chiefs to discuss airline safety, and recommendations from the Federal Air Transport to prohibit the purchase of aircraft in operation for more than 15 years, to limit the use of foreign aircraft registered in other countries, and the creation of a single state agency for the management of civil aviation.