Tourists returning to the UK just days after the Kogalymavia Airlines flight 7K9268 crashed over northern Sinai from Sharm el-Sheikh have described "terrible" security conditions at the airport as officials went on with business as usual following the deaths of 224 people, who were mostly Russian tourists.
The British government has ordered the suspension of all flights to and from Egypt's Sinai Peninsula over concerns a Russian plane that crashed there on 31 October was downed by an "explosive device".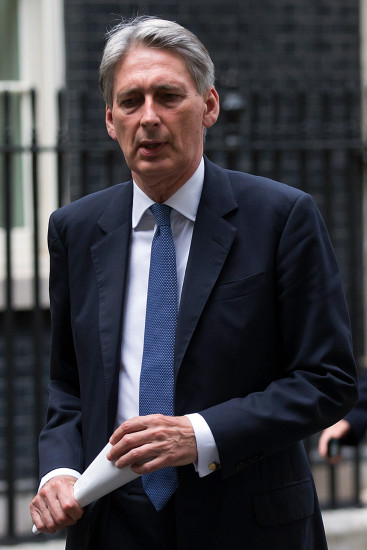 However, in the days following the disaster, Britons continued to fly back without increased security measures. One holidaymaker who flew home to London with his wife and two children, the eldest aged six and the youngest six months, told IBTimes UK he was shocked by the lack of security at Sharm el-Sheikh International Airport.
"There were no extra security measures," he said. "Everyone was acting as normal."
The British resident explained that despite the recent claims by Islamic State (Isis) that it had been responsible for the downing of the plane, security had been distracted and at passport control, one official had been taking a hands-free call while he let passengers through.
"At passport control, the guy was just listening on his headphones and stamping passports, really rushing through. They just wanted to get everything done as usual when they should have been more vigilant," he said.
When the family passed through their final security check, they did so carrying bottles of liquid that were never questioned. Because of the apparent lack of proper measures, the flight was a nerve-racking one. "I was worried but didn't let my family know. When I landed I said 'Thank God,'" the tourist said.
Britain has sent aviation security specialists to assess the situation and implement what Foreign Secretary Philip Hammond has called "emergency procedures" for additional screening. The cancellation of UK flights due to the security concern has left more than 20,000 British holiday makers stranded.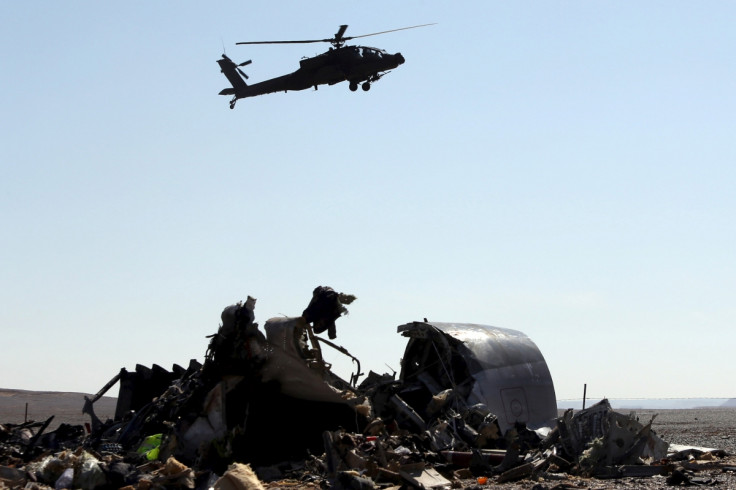 A Foreign Office spokeswoman confirmed to IBTimes UK that it was hoped regular flights could be resumed to the Sinai Peninsula by Christmas. The Ministry of Transport has said its teams of specialists were on the ground in Egypt assessing the situation as of 4 November but he was unable to discuss the nature of the measures they were putting in place because of security.
Egyptian officials have voiced their frustration at Britain's decision to issue a travel warning over the flight 7K9268 saying Hammond's conclusions that IS may have planted a bomb on the plane were premature and had put Egypt's tourism industry in danger.
The Foreign Office spokeswoman said, echoing the statements of the prime minister and the foreign secretary: "The priority is the safety of British nationals so that is what we are looking at, at the moment."