British spy agency GCHQ helped protect Harry Potter books from leaking early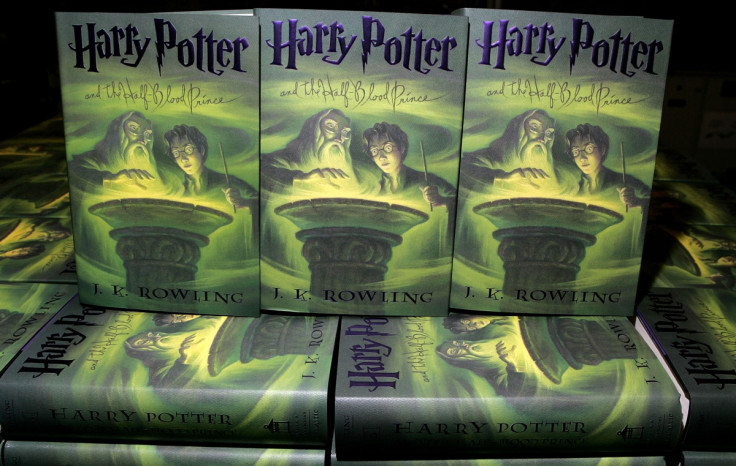 The UK intelligence and security agency, GCHQ, contacted the publishers of Harry Potter to reveal a potential leak of the sixth book, it was revealed by the publisher's founder last week. Bloomsbury Publishing founder, Nigel Newton, spoke of how the spy agency contacted the company in 2005 before the publication of Harry Potter and the Half Blood Prince.
At the time, Bloomsbury was increasingly worried about copies of the book leaking online – even leading them to bring in guard dogs and have security personnel around the printing press. During an interview on Australian radio, ABC, Newton told the story about being contacted by GCHQ.
"GCHQ rang me up and said, 'We've detected an early copy of this book on the internet.' I got them to read a page to our editor and she said, 'No, that's a fake'," said Newton. Harry Potter and the Half Blood Prince was the sixth and second-to-last book of JK Rowling's boy wizard series.
Before the book was published, Amazon received 1.4m advanced orders, beating the previous book's 1.3m. The worries over a leak turn out to not be unfounded after a man stole two copies from a distribution centre and tried to sell them to a journalist, but when the journalist tried to flee with the copies, the man fired two blanks. He was later jailed for four and a half year.
Speaking to the Sunday Times, GCHQ said "We don't comment on our defence against the dark arts."
© Copyright IBTimes 2023. All rights reserved.