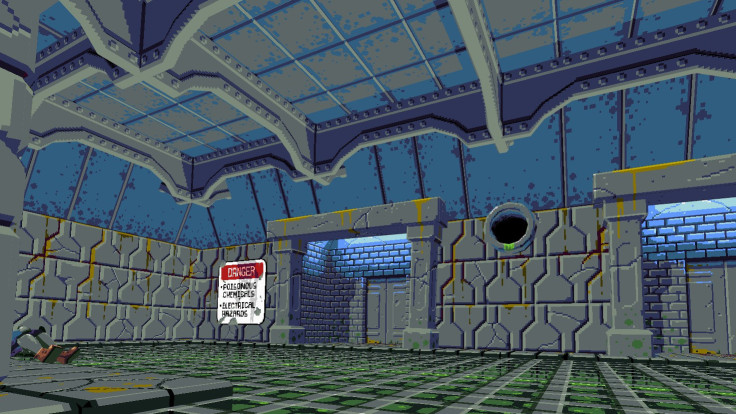 A British virtual reality start-up has bagged $502m in funding led by Japanese technology giant Softbank.
London-based Improbable said the cash will be used to boost staff at its UK and San Francisco offices and further develop its SpatialOS virtual reality platform.
Improbable said its cutting-edge technology allows people to experience "virtual worlds" at a "far greater level of scale and computational complexity than previously possible, and while able to support more simultaneous connected users".
The system is being tested by the gaming industry but could also be used in a range of other areas such as medicine, city management, telecoms, and transport.
Softbank managing director Deep Nishar will take a seat on Improbable's board, but the Japanese firm will not hold a controlling stake in the UK firm that was launched in 2012.
Improbable chief executive Herman Narula said: "SoftBank is a perfect partner for us, with many complementary investments in their portfolio. This investment will allow us to take the big, bold steps needed to fully realise our vision."
Softbank's Nishar said: "Improbable is building breakthrough technologies that are becoming vital and valuable platforms for the global gaming industry."
But Nishar added that beyond gaming this technology "will help us explore disease, improve cities, understand economies and solve complex problems on a previously unimaginable scale".
Softbank snapped up Cambridge-based chip designer Arm Holdings in a £24.3bn takeover deal last July.
Existing backers who also contributed to Improbable's latest round of funding include US venture capital firm Andreessen Horowitz, Hong Kong-based private equity business Horizons Ventures and Singaore government investment fund Temasek Holdings.