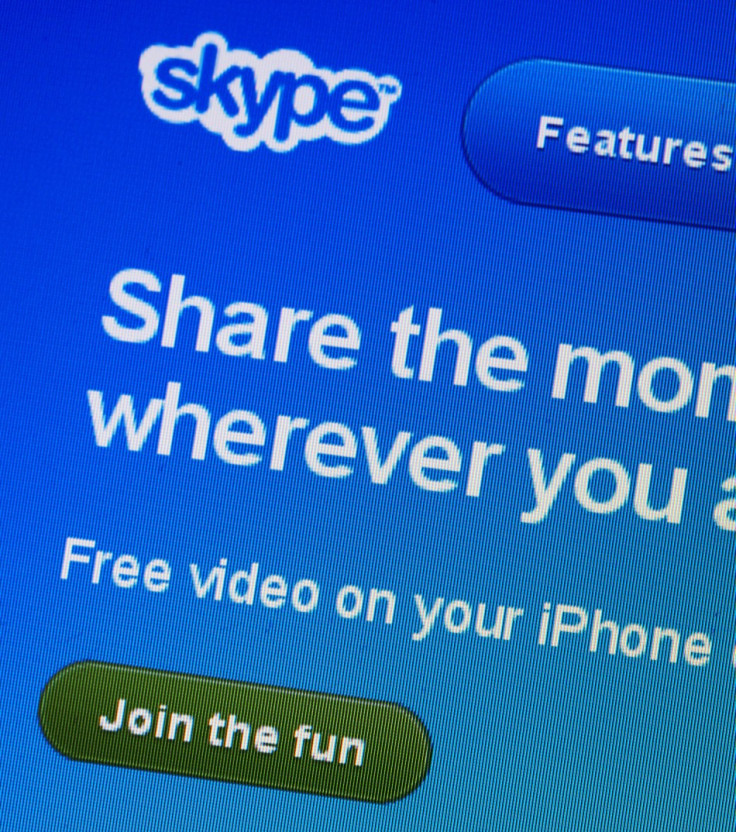 A Briton has cut his throat while chatting with his love over Skype, 7,000 miles away. The horrific incident was watched by his lady love as it happened and she alerted the police.
Adrian Rowland, 53, was in India on a business trip and was having a video call with girlfriend Julie Zalinski, who was in the UK. The father of three immediately produced a knife and cut his throat as she watched, the Sun has reported.
Zalinski immediately alerted the British police by dialing 999, who in turn informed the Indian authorities. But the doctors could not save the man as he was dead by the time they reached his room.
"He killed himself in front of her as she watched over the Skype camera. It must have been the most horrendous thing imaginable. She could see he had cut his throat but could not do anything to stop him," the Sun has quoted a friend of hers as saying.
According to the newspaper, the couple is believed to have difficulties over their long-distance relationship.
Rowland worked for Adwest Engineering, a subsidiary of Magal Engineering, based in Woodley, Berks. Zalinski is believed to have worked in the same firm and lives in Reading. He was a factory manager for the now-defunct Formula One racing firm, Jordan Grand Prix, in his previous job.
The body is expected to be flown back to the UK and an inquest is to be held in Berkshire. "Staff are in touch with next of kin and are providing consular assistance," a Foreign Office spokesman told The Sun.