Despite the Golden Globes being a night largely about US stars and their achievements on screen, British talent did not fade into the background by any means.
Big winners of the night included stars from The Crown and The Night Manager, while Aaron Taylor-Johnson, 26, received a nod for best supporting actor in Tom Ford's movie, Nocturnal Animals.
He dedicated the award to his wife, film-maker Sam Taylor Johnson, 49, who he described as his soulmate and thanked her for "putting up with me".
One of the main British stars of the evening was 32-year-old Claire Foy, who played Queen Elizabeth II in Netflix smash hit series The Crown.
The Stockport-born actress won the Golden Globe for best actress for playing Her Majesty in the enchanting chronicle of the British Royal Family, and picked up the award in person at the Hollywood Foreign Press Association's annual awards ceremony on Sunday night (8 January).
Wearing a sparkly evening gown with dyed blonde hair, Foy looked a far cry from her character on screen as she appeared ecstatic with the win.
"I'm having an out-of-body experience," she said accepting the award. "When you play a real-life person, it's tricky and you rely very much on the people around you. A big shout out to John Lithgow and Matt Smith."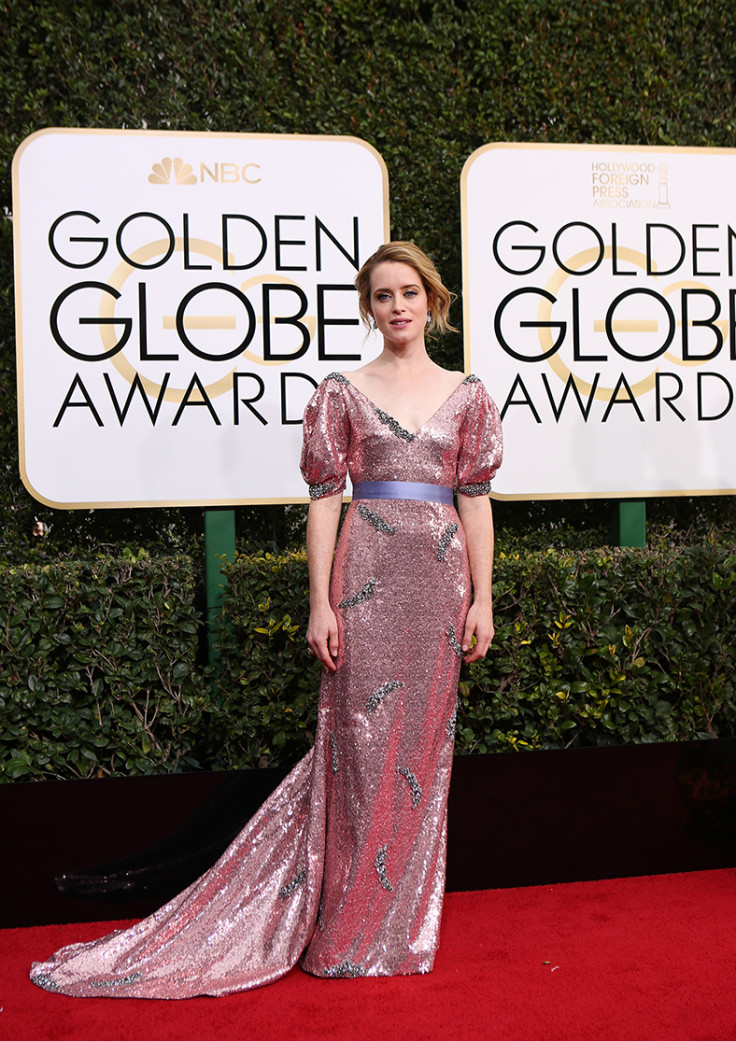 Of the Queen, she added: "She's been at the centre of the world. I think the world could do with a few more women at the centre of it. One more: My girl. I love you, you're brilliant."
The small screen star told of caring for her newborn daughter while starring on the show. She said: "I was an idiot — such a huge idiot! I was a lunatic trying to breastfeed and be the Queen. It was an odd thing to do."
Since its launch on 4 November 2016, the £160m ($195m) series has garnered significant awards attention, including three total Golden Globe nominations and three Screen Actors Guild Award nominations. It also won best dramatic television series at the Satellite Awards.
Meanwhile, British actor Hugh Laurie was one of a number of award-winners for BBC1 thriller series, The Night Manager.
He appeared to take a swipe at US President-elect Donald Trump on accepting his best supporting actor award, describing the ceremony as the "last ever Golden Globes".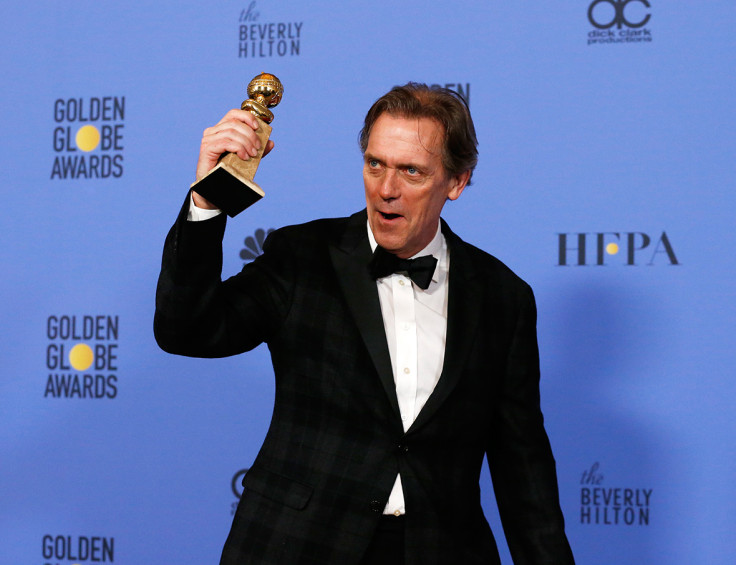 He continued: "I don't mean to be gloomy. It's just it has 'Hollywood', 'foreign' and 'press' in the title. To some Republicans even the word 'association' is slightly sketchy. I accept this award on behalf of psychopathic billionaires everywhere."
Laurie's famous co-star Tom Hiddleston also won an award, along with actress Olivia Colman for best supporting actress. Hiddleston – who famously dated Taylor Swift in 2016 – won best actor, but soon came under fire for his speech.
At first, his acceptance followed the standard procedure of thanking his co-stars, writer John Le Carre and his agents, but quickly moved on to telling a story about doing humanitarian work South Sudan with the United Nations Children's Fund – with whom he has been volunteering since 2013 – explaining how a group of medics hailed the BBC show.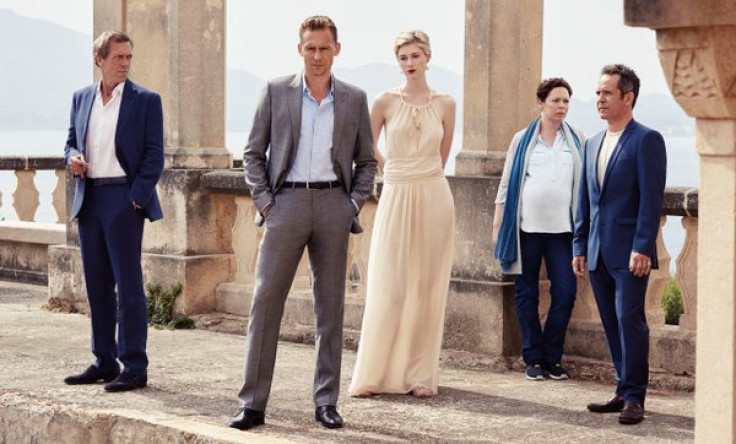 He claimed that the people from Médecins Sans Frontières claimed that "during the shelling the previous month they had binge-watched The Night Manager".
Hiddleston continued: "The idea that I could, or that we could provide, some relief and entertainment for people who work for Unicef and Médecins Sans Frontières and The World Food Programme who are fixing the world in the places where it was broken made me immensely proud."
The actor was quickly criticised on social media, with many dubbing him a "white saviour." One person wrote: "I see T-Hiddle's white saviour complex is still alive and well," as another wrote: "Wthe white saviour complex is too real with hiddleston. i still think he's cute tho...but also ew".