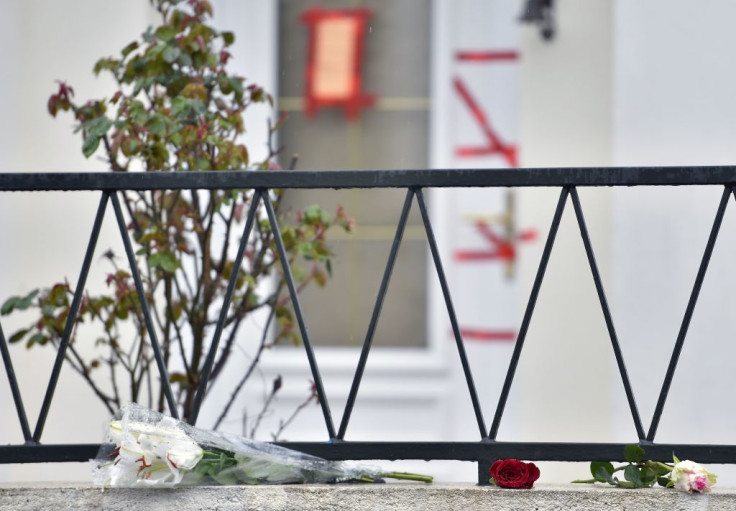 A man used a crowbar to murder four members of his ex-wife's family following a dispute over the inheritance of gold bullion, prosecutors said.
Hubert Caouissin confessed on Monday (6 March) to murdering his brother-in-law Pascal Troadec and wife Brigitte, both 49, their son Sebastien, 21, and their 18-year-old daughter Charlotte.
The family had gone missing on February 16, with police launching a widespread search in response.
Caouissin told police that after killing the family, he cut up the bodies, burying some parts and burning others, Prosecutor Pierre Sennes told a news conference.
Caouissin told investigators that he thought Pascal had kept gold coins for himself that "should have been shared with the rest of the family," Sennes said, adding that he harboured "great rancour" over the decade-old dispute.
He will be charged with murder, while his ex-wife Lydie – Pascal's sister – faces charges for tampering with evidence and helping him dispose of the bodies, Sennes said.
Caouissin told investigators that he broke into the Troadec home in suburban Nantes on the evening of 16 February, intending to hide in the garage until the family went to bed with the intention of obtaining information relating to the dispute.
Brigitte and Pascal came downstairs after hearing a noise on the ground floor, Pascal armed with a crowbar, Sennes said. "A scene of great violence" ensued, with Caouissin wresting the crowbar from Pascal and using it to kill both him and Brigitte.
He then killed Sebastien and Charlotte, both students visiting during the school holidays. He stayed until dawn before driving back to his home in Brittany, some 300 kilometres (180 miles) away, where he confessed to Lydie that he had just murdered her brother and his family.
He returned to the scene of the crime later that day, attempted to clean up, and loaded the bodies into Sebastien's car.
Caouissin and Lydie then attempted to dispose of the bodies over several days, said Sennes, dismembering them and burning or burying the remains.
They then dumped Sebastien's car in the seaside town of Saint Nazaire in an apparent attempt to divert the police inquiry, after making an attempt to clean bloodstains from the vehicle.
Caoussin became the focus of police inquiries when traces of his DNA were found in the Troadec family home. He and Lydie were arrested over the weekend.