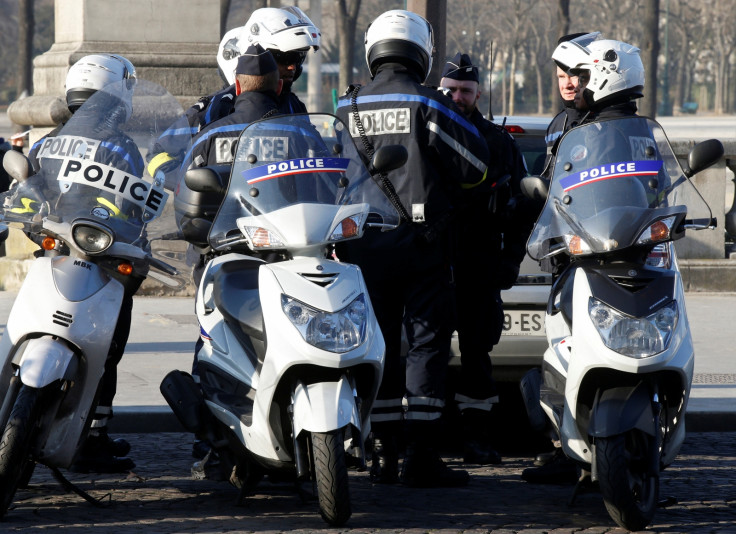 A murder probe into the mysterious disappearance of a family of four, who went missing two weeks ago, has been launched by the investigators in France.
According to reports, the Troadec family - Pascal and Brigitte, both aged around 50, their 21-years-old son Sebastien, and 18-years-old daughter Charlotte – have not been seen since 16 February.
Authorities started the search operation after they were informed by Brigitte's sister, the BBC reported.
Prosecutor Pierre Sennès said late Monday (27 February) that the bloodstains found under the stairs of the family's house – in a suburb of the western city of Nantes – which seemed to be wiped by someone have matched the DNA of three of the four members.
Sennès also said that there had been no activity in any of their bank accounts or cell phones since they went missing. The prosecutors also found that two of the family's three cars were still in the house compound. However, Sebastien's was absent.
He added that the team has now launched an investigation into murder, abduction and illegal confinement based on the development. The unexplained disappearance has rocked the whole area.
The prosecutor added that Sebastien had psychological problems and was once sentenced to carry out community service after being convicted in 2013 for making death threats on his blog.
He had even posted a video game on an online forum, saying, ""What do I hate the most? My reflection." And: "What makes me sad? My life", French newspaper Le Monde said.