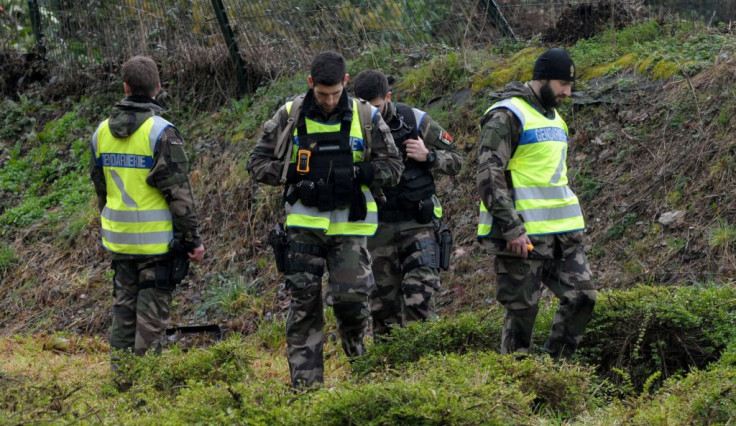 A man admitted battering to death four members of his ex-wife's family who have been missing since mid-February in an inheritance dispute, according to French media reports.
The man, named as Hubert C, told investigators he had murdered former brother-in-law Pascal Troadec and his wife, Brigitte, both aged around 50, the couple's son Sebastien, 21, and daughter Charlotte, 18, reported Le Parisien.
He told investigators that he committed the crimes following a dispute over the inheritance of gold bars.
The four members of family have been missing since 16 February, in a case which has gripped France.
Hubert C was arrested along with his ex-wife, Pascal's sister, in Brest on Sunday (5 February). He initially told investigators he had not seen the Troadecs for several years.
However his DNA was found on a glass in the family's susburban home in Nantes and in Sebastien's car, which was found in the port of St Nazaire on Thursday.
A social security card and pair of trousers belonging to Charlotte were found earlier in a forested area near Brest.
The bloodstains of the parents as well as Sebastien were found in the family home, though Charlotte's were not. There were also signs of attempts to clear them up.
According to reports, Hubert C has not told investigators what he did with the bodies of the family. The alleged role of his ex-wife remains unclear.