Sporting Lisbon winger Bruma has revealed he is considering his future at the Portuguese club. The 18 year old forward was part of the Portugal squad for the 2013 FIFA U20 World Cup in Turkey and impressed, scoring five times in four games.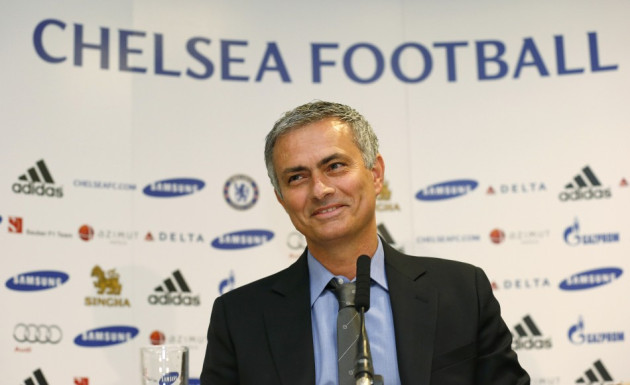 The youngster has been linked with moves to Chelsea and both Manchester clubs this summer, with the Express suggesting Jose Mourinho and the Blues may be in pole position to sign the player. Manchester City, according to talkSPORT, have already had a £4m bid rejected.
Bruma, for his part, has confirmed that he is aware of the interest in his services and will consider his future after returning to Lisbon. The winger is presently on holiday after Portugal were eliminated from the U20 World Cup by Ghana.
"I will talk with my lawyer when I arrive in Lisbon to see what he has to tell me. I am calm. I want to keep working and growing as a player," he told Antena 1.
Sporting's position is likely to be compromised by the fact Bruma has only 12 months left on his contract. The winger, who has earned comparisons with Real Madrid and former Manchester United star Cristiano Ronaldo, has not agreed a deal as yet, meaning any transfer fee (assuming he moves this summer) will probably be a low one.
Meanwhile, speaking to FIFA, Bruma revealed he has matured over the years and is serious when he has the ball at his feet. He praised former manager Jesualdo Ferreira [Sporting's coach at the time], who guided and helped him grow as a player.
"The last few years have been important in my development. I didn't have the right attitude but I think I've improved. All I wanted to do was dribble, do nutmegs and flick the ball over people's heads. Then I began to realise I had to take things more seriously," he said.
"I remember my head would usually go down when something didn't come off but I was told not to give up and that my time would come. Jesualdo was very important. He was like a father. He brought me into the first team and since then I've taken on older players and taken quite a few hits. That's why I think I've learned and got used to things, and it's made a big difference for me now," he added.