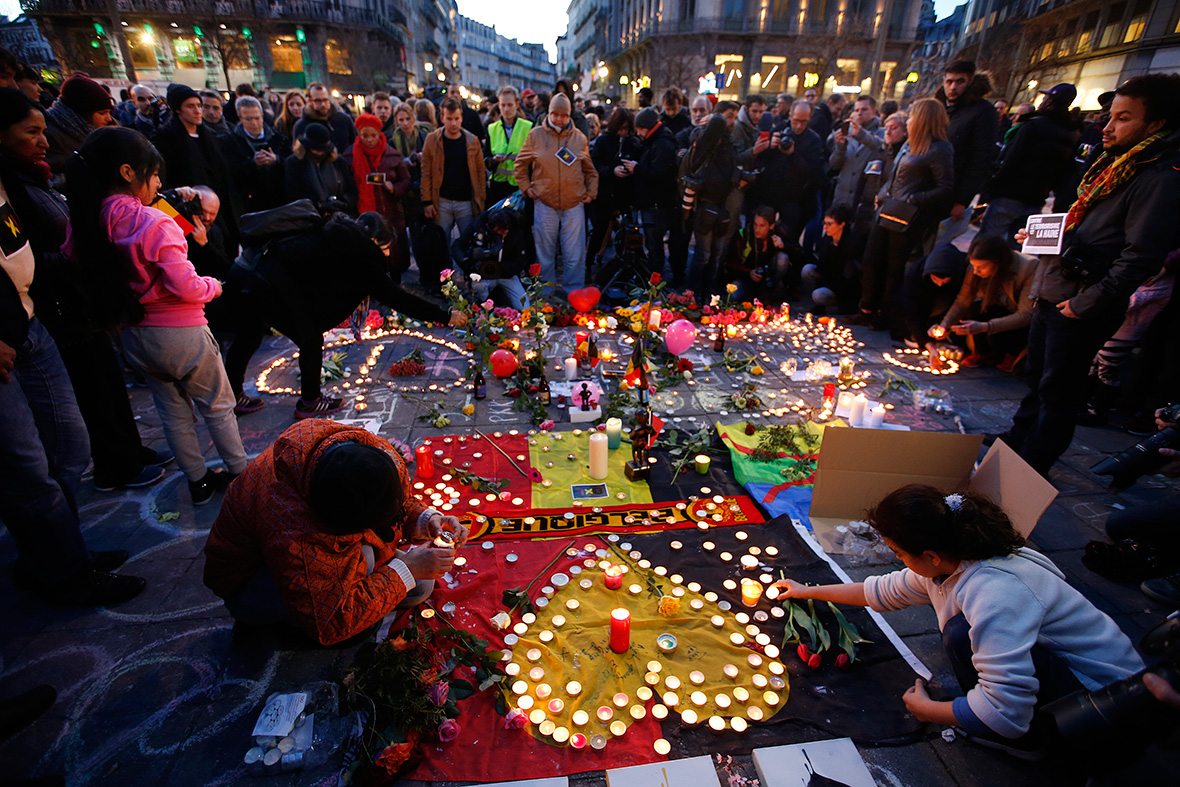 The identities of those killed, injured or still missing following the Islamic State (Isis) terrorist attacks in Brussels have begun to emerge. The suicide bombings at the airport in Zaventem and at Malbeek Metro station on Monday (22 March 2016) saw more than 30 people lose their lives and at least 250 others injured.
Belgium has declared three days of mourning. People lit candles and laid flowers in the Place de la Bourse throughout the night following the attacks in a show of unity.
For updates on the LATEST full list of killed, injured or missing in the Brussels attacks click here
The first victim was named as Adelma Tapia Ruiz, a 37-year-old from Peru. A resident in Brussels, she was at the airport with her Belgian husband, Christopher Delcambe, and three-year-old twin daughters when a bomb went off in the departure lounge. She died, but the rest of her family survived, with her husband reportedly injured.
Student Leopold Hecht was also reported by the rector of Saint-Louis University as having died in the bombing at Maalbeek metro station.
The names of those injured have also begun to emerge. This includes Mason Wells, 19, who was part of a group of Mormon missionaries from Utah, the US, at the airport. He had reportedly survived multiple terror attacks in the past, including the Boston Marathon bombing and the November Paris attacks.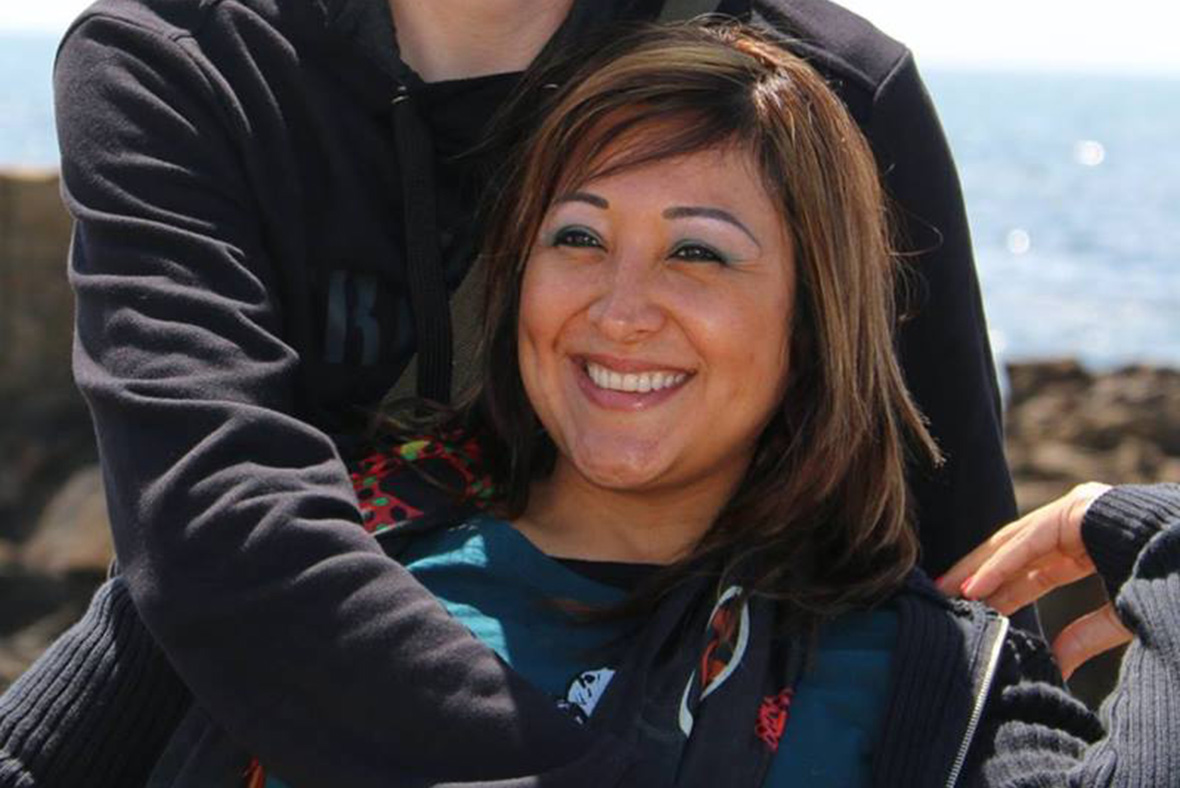 Many families have also launched desperate searches for loved ones still missing. This includes British man David Dixon, from Nottingham, who commutes on the Belgian capital's Metro system but did not arrive at work yesterday.
IBTimes UK has listed below all known dead, injured or missing so far. This will be updated as more names are revealed.
Dead
Adelma Tapia Ruiz, 37

Leopold Hecht, 20

Olivier Delespesse
Injured
Christopher Delcambe

Sebastian Bellin, 37

Danielle Adam

Mason Wells, 19

Richard Norby, 66

Joseph Empey, 20

Fanny Clain

Nidhi Chaphekar

David Crunelle

Lennie Wagemans

Katleen Brusselmans
Missing
David Dixon, 51

Andre Adam

Sascha Pinczowski

Alexander Pinczowski

Stephanie Shults

Justin Shults

Loubna Lafquiri

Sabrina Fazal, 24

Johanna Atlegrim

Aline Bastin, 29

Berit Viktorsson

Fabienne Vansteenkiste

Sabrina Fazal

Patricia Rizzo

Raghavendra Ganeshan

Bart Migom