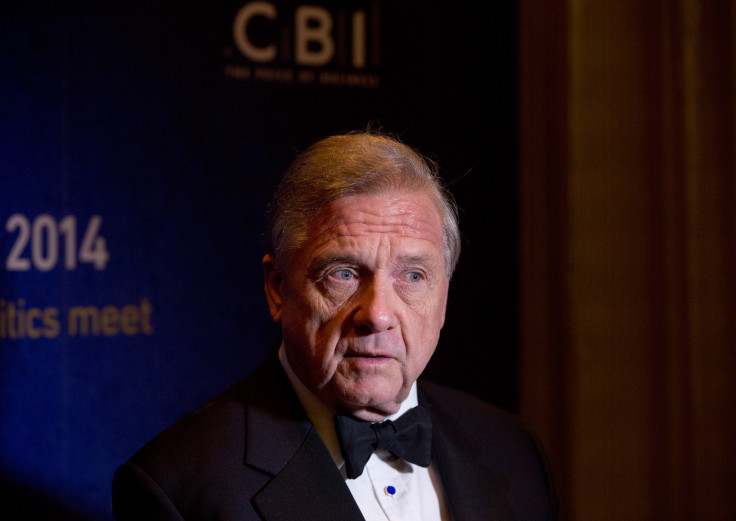 BT is to replace its long-serving chairman, Sir Mike Rake, with the telecommunications services company saying it will start its search for a successor at the end of 2016. Rake will continue to hold the position until "at least" September 2017, according to reports on Sunday (22 May).
"The board has asked me — and I have agreed — to stay on as chairman until at least September 2017," said Rake. By then, the 68-year-old chairman – whose remuneration this year stood at £706,000 (€912,414, $1.03bn) – would have served as the company's longest-serving board member, having completed 10 years in the post.
BT Group's independent board members asked Rake to continue in his position, considering that BT's chief executive, Gavin Patterson, was "relatively new". Patterson, who took the lead role in 2013, has taken many bold decisions, such as investing billions to enable broadcasting live sports and acquiring mobile operator EE, which the company bought for £12.5bn.
However, the number of customer complaints has reportedly gone up since Patterson took over, with the majority relating to the company's broadband services. This had even led to Patterson having to forgo a £290,000 bonus.
Apart from his role at BT – where he works four days a week – Rake is also the chairman of Worldpay and a director of McGraw-Hill. He has held several top jobs in the past, including a post as international chairman of KPMG and former chairman of the Confederation of British Industry (CBI) an employers' body. Rake had also served as the deputy chairman at Barclays, according to the Financial Times.
The move comes at a time when BT is facing testing times, considering rival telecom companies are asking for the separation of Openreach, BT's fixed-line network. Last year Ofcom suggested the split in an effort to improve broadband services and prevent BT from discriminating against rival broadband providers using its telecoms network.
But in May, BT – in an attempt to avoid the split – said that it planned to invest millions of pounds to lay ultrafast fibre-optic broadband lines to two million premises.