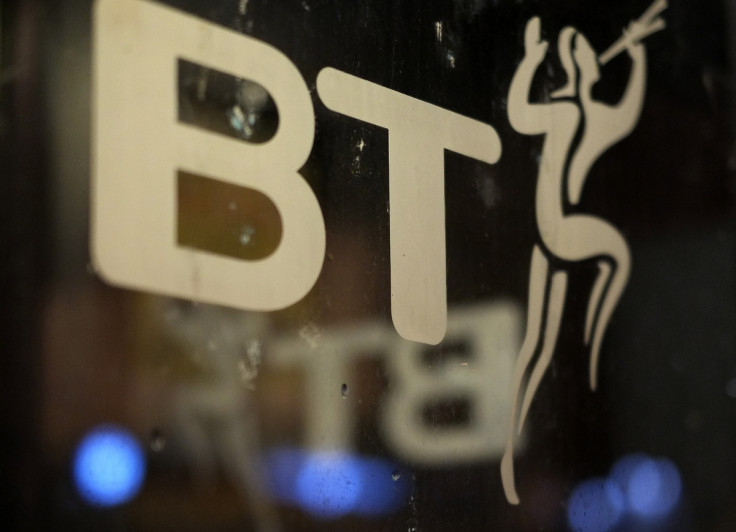 Hundreds of people who have moved into new houses are experiencing poor broadband service, as BT Openreach has failed to connect to the new places, reveals an investigation by broadband advice service, Cable.co.uk. However, Openreach has assured customers that it is working hard to fix the issues.
"The rapid growth in the number of new homes being built around the country has resulted in some owners of new build properties having to wait longer than usual for their phone and broadband service," said Openreach in its response to the complaints. "Openreach would like to apologise to any affected customers and is working hard to fix this issue. We have also stated our ambition to provide infrastructure to all homes in new build developments before customers move in."
"Close liaison with developers is critical so Openreach continues to work closely with the house-building community to better plan for and deliver the capacity and infrastructure needed," it added.
Hundreds of people who recently purchased new houses without having broadband have reached out to Cable.co.uk with complaints over poor broadband service. Dan Howdle, the editor-in-chief of Cable.co.uk, said: "It comes as a complete surprise to most new build homebuyers that their ultra-modern home not only offers broadband speeds unfit for basic everyday use, but in some cases no broadband connectivity at all."
Pointing out the time table clash between developer and BT, Andrew Ferguson, the editor of ThinkBroadBand, told the BBC said: "Even where developers work with Openreach, the timescale from agreeing to put a cabinet for fibre and going live is around a year (based on the 20-30 private funded cabinets that have done this to date). If a developer can get Openreach on board ahead of time this can be done to coincide with the first house being sold."
He suggested that customers first check if broadband is available before they purchase a house. "Only when people stop buying homes with bad broadband will developers be forced to consider it with the same importance they give things like electricity and parking," he said.
Openreach, the communication infrastructure company, and a subsidiary of BT, has been facing criticism over its slow performance. According to recent report by the British Infrastructure Group led by former Conservative Party chairman Grant Shapps backed by 121 cross party MPs, BT should be forced to sell off Openreach to encourage more competition and a better internet service.
Meanwhile, BT has completed the acquisition of EE, the country's biggest mobile network operator, whereas industry regulator Ofcom is still considering whether to force BT to sell Openreach.