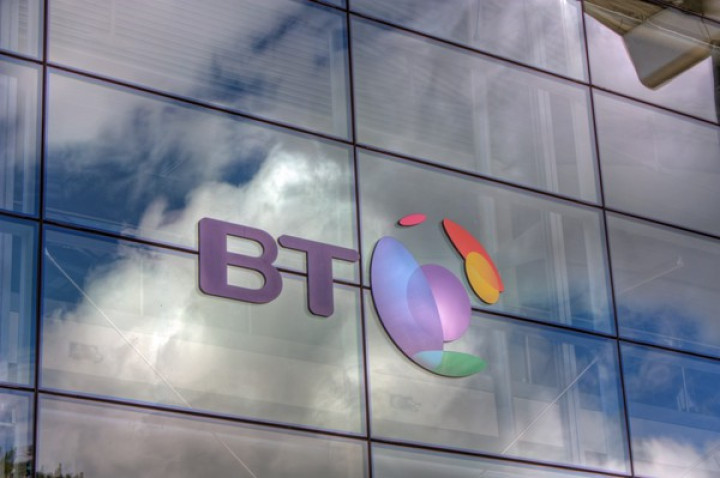 In a bid to improve UK broadband and prevent BT from discriminating against rival broadband providers using its telecoms network, Ofcom is considering splitting up BT Group.
The plan is one of four outlined by communications and media watchdog Ofcom, which has now opened a consultation into whether the BT Group should be split up. Its Openreach division was set up in 2005 and put in charge of the UK's physical telephone networks, through which rival broadband providers like Sky and TalkTalk provide their services.
Many operators offer broadband and phone services through fixed-line networks controlled and maintained by BT.
But with the spread of fibre networks from both BT and its rivals - including networks which bypass BT's infrastructure entirely - Ofcom has decided to rethink how the assets should be managed and sold to customers fairly.
Concerns over poor service
Ofcom said it has "been concerned that Openreach's performance on behalf of providers has too often been poor, requiring the introduction of rules for faster line installations and fault repairs."
The four plans Ofcom is seeking advice on are:
Retaining the current model - Openreach operates as 'functionally separate' from BT, and Ofcom will use regular market reviews to address any concerns around unfair competition.
Strengthening the current model - Applying new rules to BT, such as controls on its wholesale charges with stronger incentives to improve quality of service, or impose tougher penalties if BT falls short of the service expected by customers and the regulator.
Separating Openreach from BT - The plan which has prompted the most headlines, this could deliver competition or wider benefits for end users, Ofcom claims. It would also remove BT's "underlying incentive" to discriminate against competitors. Splitting up BT could also, Ofcom claim, "offer ways to simplify existing regulation." However, the regulator admits this option would be "challenging" and may not address some concerns relating to Openreach - such as quality of service.
Deregulating and promoting competition between networks - Recognising that Virgin Media and other smaller operators own their own telecom networks, Ofcom is considering promoting networks to offer 'end to end' competition - telecom networks which do not use BT's infrastructure at all. This could incentivise Openreach to improve its own network, Ofcom says. However, the watchdog admits this plan "could also lead to duplication of networks and weak competition."
Consumers have been suffering for too long
Ofcom will now seek evidence and responses to the proposals until 8 October, before producing a statement at the end of the year on priorities and action going forward. This will shape Ofcom's regulatory approach to BT's network for the next decade.
The proposal to break up BT was welcomed by rival network Sky. Mai Fyfield, the company's chief strategy officer, said: "It is welcome news that Ofcom is putting the future of Openreach at the centre of its review. For too long, consumers and businesses have been suffering because the existing structure does not deliver the innovation, competition and quality of service that they need."