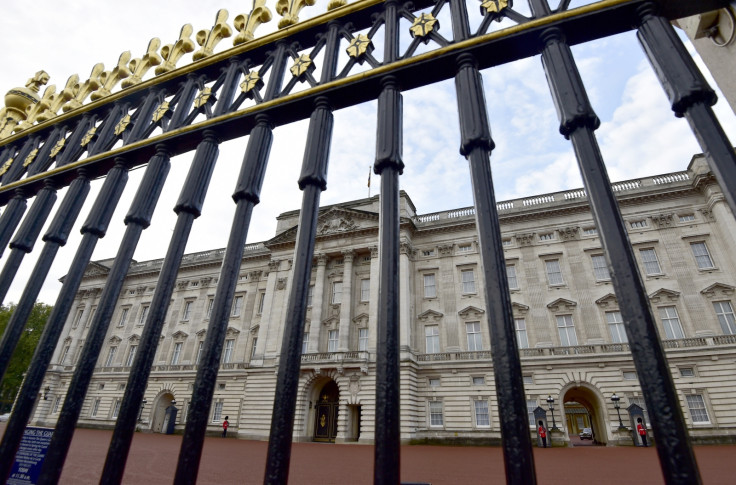 The man who recently scaled Buckingham Palace was a convicted murderer who asked police "Is Ma in?" when he was arrested outside the home of the Queen. Dennis Hennessy, 41, was arrested seven minutes after scaling walls covered in barbed wire on Wednesday (18 May) night.
He admitted wanting to get inside the palace, where the Queen, Prince Philip and Duke of York were at the time of the incident. He walked around "admiring" the gardens before triggering an alarm that alerted police. While he was being apprehended he asked police "is Ma'am in?"
He suffered a cut hand climbing the wall and was sentenced to a total of four months in prison for trespassing and criminal damage.
During an appearance at Westminster Magistrates' Court it emerged Hennessy, who is from Wembley in north London, was on license for the brutal killing of a homeless man in 1992 that left the victim like a "pulp".
The security breach brought back memories of when Michael Fagan broke into Buckingham Palace and entered the Queen's bedroom in 1982 in what is considered one of the worst security breaches of the monarch's reign.
Fagan climbed a drainpipe and and entered the Queen's bedroom where it was first claimed he sat at the end of her bed. However, he later confirmed the Queen immediately left the room to seek security.