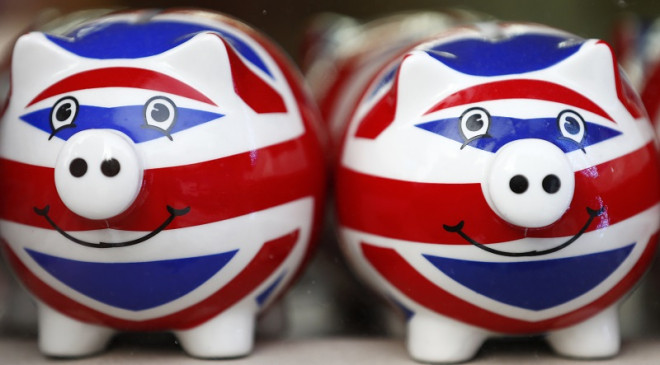 The UK government has announced that the annual tax-free limit on individual savings accounts (ISAs) will be dramatically increased to £15,000 a year, as part of the "doers, makers, savers" budget.
Chancellor George Osborne said cash and shares ISAs will be merged into single new ISA with the £15,000 annual tax-free savings limit from 1 July.
The tax-free limit for stocks and shares ISAs was £11,520 and cash ISAs was £5,760.
The Chancellor also announced that the annual limit for junior ISAs will be increased to £4,000, up from £3,720.
"Extending the ISA allowance to one single and simple £15,000 allowance, simplifying ISA rules to allow transfers, and extending the range of qualifying investments, is a significant boost for savers and the already highly successful ISA," said Danny Cox, head of financial planning at Hargreaves Lansdown.
"One single allowance will mean that stocks and shares ISA holders who currently hold cash will no longer be subject a 20% deduction for tax."
The news comes as Osborne claimed that his budget was designed for the "doers, makers, savers" of Britain.