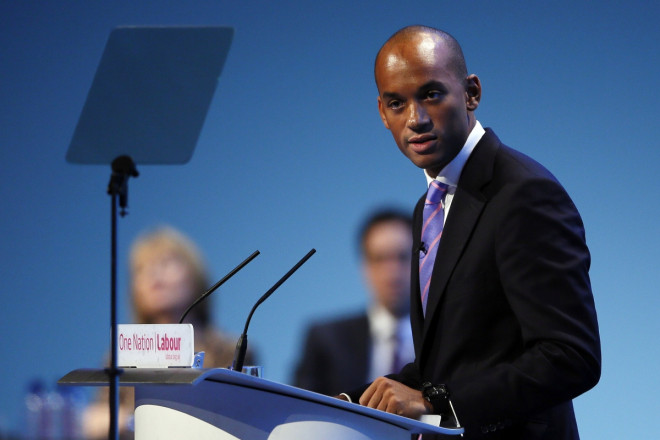 The number of workers on controversial zero-hour contracts has trebled since 2010, adding to concerns over insecurity in the UK's labour market.
The employment agreements, which tie employees to a business with no guarantee of regular paid work, have come under fire from trade unions and campaigners.
According to Office of National Statistics (ONS) data obtained by the Labour Party, the figures mean there is more than double the amount of employees in Britain on the contracts than what the government has recently claimed.
The newly-revised estimate, based on the ONS' Labour Force Survey, revealed that there are almost 583,000 people currently employed on zero-hours contracts – representing a massive hike on 183,000 in 2010.
"What were once a marginal and niche element of the labour market have fast become the norm in some areas and sectors under this government," said Chuka Umunna MP, Labour's Shadow Business Secretary.
He added: "Labour would tighten up the rules to outlaw zero-hours contracts where they exploit people and turn around the rising tide of insecurity we've seen under the Tory-led government."
The news comes after Umunna wrote to UK Statistics Authority Chair Sir Andrew Dilnot following concerns that the ONS' previous estimate of 250,000.
The figures may leave Business and Employment Minister Jo Swinson red faced after she claimed in a response to a Parliamentary question that there were 250,000 people on the employment agreements.
But the Office for National Statistics (ONS) urged people treat the latest estimate with "due caution" pending the forthcoming publication of "more reliable figures".
"The ONS believes employers are best placed to provide accurate information about the employment terms of their workforce, and therefore in summer 2013 took steps promptly to begin collecting these data in order to produce better statistics on this important issue," a spokesman for the ONS said.
Business Secretary Vince Cable welcomed the figures and claimed they give "clarity over the number of people on this type of employment".
"While zero-hour contracts provide flexibility for some, it is also clear that there has been some abuse," said Cable.
"This is why I launched a consultation at the end of last year to help root out abuse – like tackling the problems around exclusivity of contracts with a single employer."
The news comes after the Chartered Institute of Personnel and Development (CIPD) estimated that there are 750,000 workers in the UK on the controversial contracts and the trade union Unite claimed that there are five and a half million employees signed up the employment agreements.