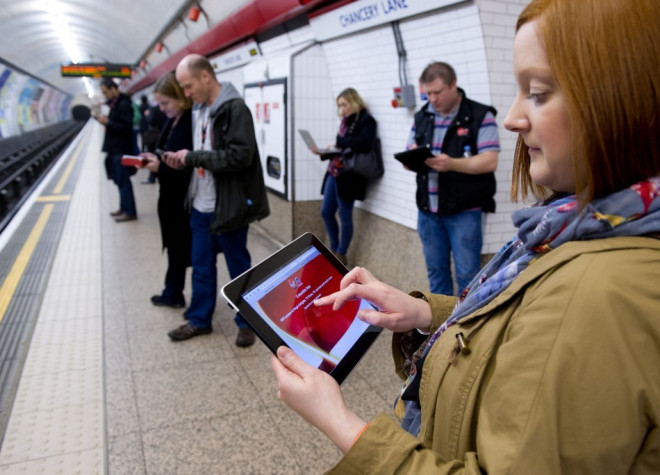 There was just one mention of the word 'technology' and no mention at all of 'digital' in the Chancellor's Budget which is odd, given that Britain's digital economy will be 10% of GDP by 2016.
Britain already has the biggest digital economy of the G20, and the people and technology which power it give us a competitive advantage over the rest of the world.
While leaders of big and small businesses have a key role to play in empowering their organisations to unlock better performance with technology, the Government can't rest on its laurels - it's not enough to let the pioneers and innovators carry on regardless.
To use Osborne's words, if we want to "outsmart the rest of the world", we need to be more switched on to the power of digital.
Investment in digital doesn't just boost the IT sector, it boosts Britain – it's how employees work smarter, entrepreneurs find new markets, teachers give their pupils relevant skills for the future and doctors save more lives by sharing information more efficiently.
The majority of IT managers and Chief Information Officers we deal with tell us they are planning to boost their investment in 2014.
That was before the Budget so it was welcome news to hear the Chancellor double the business investment allowance.
Osborne said if "you are a maker, a doer or a saver, this Budget is for you". Well, nothing makes more difference than digital.
Digital technology is to the 21st century what electricity was to the 20th century.
Given the multiplier effect that technology brings – if a chunk of any new investment goes into digital, it will supercharge the economy and we'll all feel the benefits.
Duncan Higgins is the marketing director of Virgin Media Business. Virgin Media Business runs Britain's biggest nationwide next-generation fibre optic network which carries 35% of all business broadband traffic