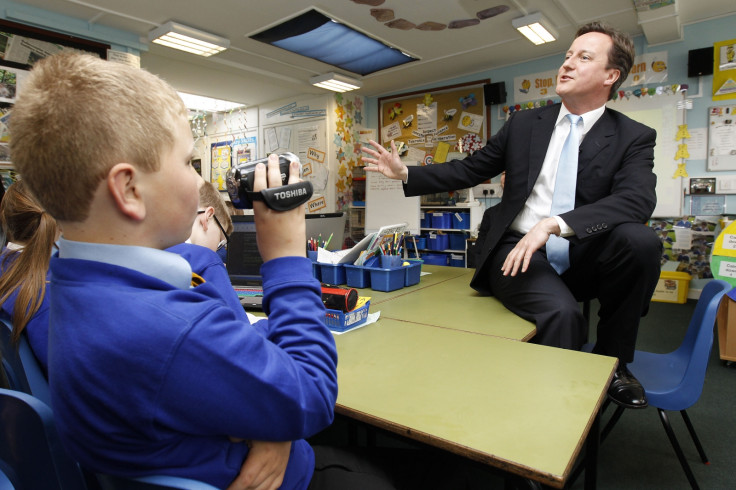 Good news or bad? Well it all depends if you are still in school, a parent or even a teacher. Chancellor George Osborne is set to announce on 16 March that secondary schools in England will have their hours extended by an hour over the next four years.
The move, set to cost an estimated £1.5b will go towards additional lessons and activities at secondary schools that will see school hours extending beyond the current 3.30pm finish time. The move is aimed at improving standards as well as boosting the UK's standing in international league tables.
Longer school days are the norm in the fee-paying sector as well as in many countries in the Far East, The Times noted. However, there are concerns that the additional funding allocated will not be sufficient to pay for the additional lessons and extra-curricular activities in all schools in England.
The Treasury has admitted that the there is only enough money to fund the extra hours for only a quarter of state secondary schools or about 850 schools. There are other implications that longer school hours will bring, such as transport arrangements in rural areas.
Osborne however is expected to insist that action is needed to close the productivity gap between the UK and its competitors, including emerging countries like China. One of Osborne's aides said that by allowing schools to have at least five more hours a week of tuition or activities such as sport or arts would ensure that "the next generation have the skills and confidence they need when they leave school to compete with their peers across the world."
The Times said that Osborne, who was forced to back down over pension reforms following pressure from Prime Minister David Cameron, is now focusing on education as the main theme of his budget, which includes insisting that all state schools become academies.
His announcement will be followed by a review of at least 200 remaining statutory functions for education provision currently held by local authorities, the newspaper said. The academy status was introduced by the Labour government in a move to help schools in urgent need of improvement. However since 2010, schools are being pushed to convert and have been given extra funding to do so.
Osborne said: "It is simply unacceptable that Britain continues to sit too low down the global league tables for education. So I'm going to get on with finishing the job we started five years ago, to drive up standards and set schools free from the shackles of local bureaucracy."
While welcoming the extra funding, Russell Hobby, the general secretary of the National Association of Head Teachers said that any extension of school hours must be properly funded as school budgets are "extremely tight." He added: "The idea that most schools shut at 3.30 in the afternoon is itself pretty outdated, and we have no problem with extra money to help in the activities they offer."
However he noted that there was not a lot of evidence internationally linking a longer academic day to higher standards, although he did say that extracurricular activity was usually valuable. "As long as this remains at the discretion of schools to meet the needs of their pupils, then it seems positive."