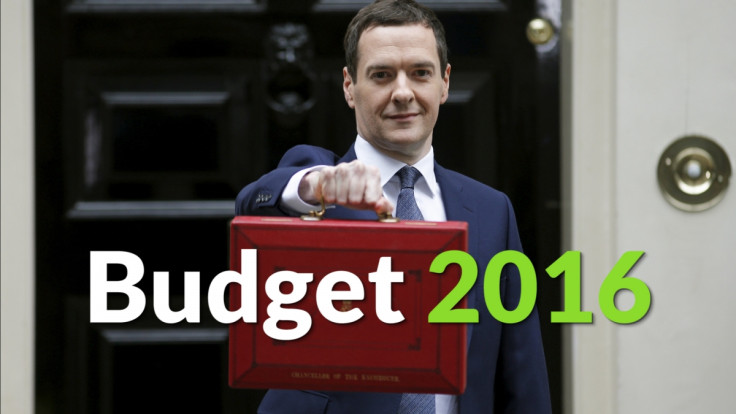 George Osborne is set to announce radical plans for the government to force every school in England to become an academy in the upcoming Budget. Draft legislation outlining the plans could be drawn up within days by the Department for Education after the chancellor delivers the budget on 16 March.
Local authority power over schools had been in place since the Victorian era. Academies were introduced under Tony Blair and was expanded under the Coalition in 2010.
At first, only new schools could become academies but former education secretary Michael Gove allowed existing schools to transform into academies. The new proposal says that schools will be forced to become academies whether parents, pupils and teachers want them to or not.
David Cameron laid out his vision for every school to become an academy by 2020. He said: "Those schools that are sponsored by academies, you can see the improvement in their results since they were taken over and given that extra independence and that extra assistance.
"My vision for our schooling system should be that every school should aspire to have that independence, for the head to be captain of the ship, to be able to make greater determination about the future of that school."
The Guardian reported that work on the legislation will begin before the purdah period for May's local and regional elections and the EU referendum. In 2014 Polling by ICM found that 57% of people oppose academy schools compared to just 32% who support them.
And a 2015 study carried out by the Local Government Association (LGA) found that academies did not generally outperform local authority schools. The shadow schools minister, Lucy Powell, said there was: "no evidence to suggest that academisation in and of itself leads to school improvement".