Bug-Fixing iOS 5.0.1 Update Jailbroken Already With Redsn0w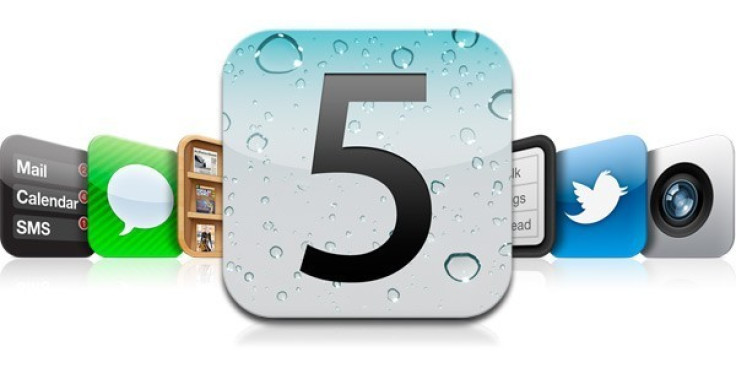 Just one day after Apple released iOS 5.0.1 as a beta to developers, the new firmware has been jailbroken, although the exploit is still tethered at this point.
The iPhone Dev Team, regarded as the most reliable source for iOS jailbreaking and unlocking, has updated its Redsn0w application for Mac and Windows to version 0.9.9b8.
"This new update brings support for the iOS 5.0.1 Beta," the Dev Team said. "Now if you have the iOS 5.0.1 Beta firmware on your computer, you can use redsn0w 0.9.9b8 and point redsn0w to your iOS 5.0.1 Beta firmware.
"The jailbreak method is the same for the iOS 5 jailbreak using redsn0w 0.9.9b7 and the jailbreak is still tethered as of this point."
A tethered jailbreak means that the iDevice needs to be jailbroken - and thus connected to a computer - every time it is turned off, rebooted, or runs out of battery. If the iDevice is turned off and a computer with Redsn0w is not available, then the device cannot be used.
As an alternative, a semi-tethered jailbreak is available, which gives limited functionality to a jailbroken device if it is rebooted. To access all features the device still needs to be jailbroken again.
The Dev Team continues: "If a tethered jailbreak does not suit you well, then you have the option to install the Semi-Tether, which allows you to boot up your iPhone into a non-jailbroken state after rebooting; you will be able to boot tethered later on to get your jailbreak data back up and running.
"Or, if you're more patient, you can keep waiting for the untethered jailbreak that i0n1c [Ionic] confirmed was being worked on."
The 5.0.1 update was released by Apple as a beta to developers earlier this week, and fixes a bug in the locational services which has been blamed for draining the batteries of devices.
© Copyright IBTimes 2023. All rights reserved.