The BBC's flagship motoring show Top Gear is heading for a bumpy ride after former Formula One driver David Coulthard opted to front Channel 4's Formula One coverage instead of teaming up with Chris Evans as a co-presenter for the corporation's world-renowned programme. With the fresh show starring lead presenter Evans to be relaunched on 8 May, no co-presenter has yet been named.
Coulthard was tipped to be the new star but he instead opted to join Channel 4's Formula One coverage after the channel bought the rights to broadcast races free-to-air in the UK. The move comes after the BBC, as part of budget cuts, dropped coverage of the sport three years before its deal expired.
The Scot retired from Formula One in 2008, and has been one of the BBC's main commentators for the sport. Coulthard is the co-founder of Whisper Films, which has secured the contract to produce Channel Four's Formula One output.
The British public-service TV broadcaster will show 10 races a season between 2016 and 2018 without any advertisements which is seen by many as one of the reasons why it beat rivals ITV to the rights.
That is not the only problem facing the relaunch of Top Gear following the very public exit of former presenters Jeremy Clarkson, James May and Richard Hammond last year. Clarkson's contract was not renewed after an incident with Top Gear producer Oisin Tymon in a Yorkshire Hotel last year.
Following his exit, his two co-presenters also announced they were leaving the show. The show's executive producer and an old school friend of Clarkson, Andy Wilman also quit.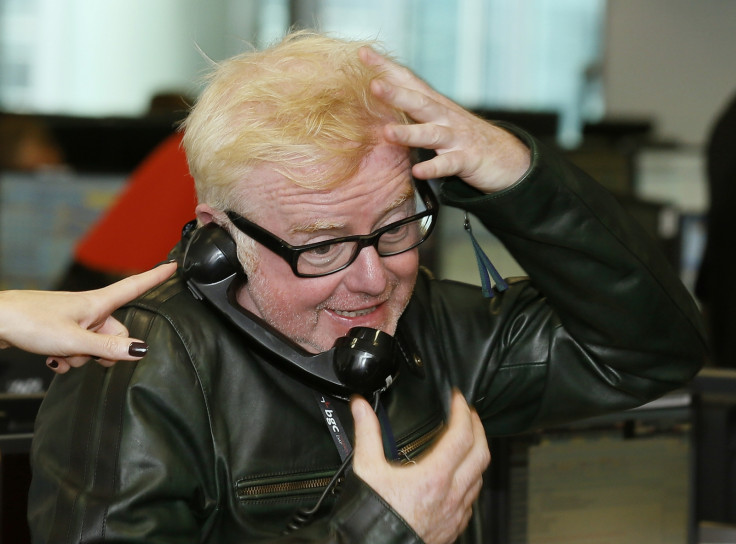 The exit of top-level staff does not end there. Lisa Clark, the show's executive producer who Evans personally brought in to lead the revamp quit the show before Christmas, the Daily Mail said. Next was Tom Ford, the script editor, who also resigned.
Evans admitted last week that Clarkson's exit had created a "sort of Armagaddon" in the production offices, saying that "everybody had left." He added: "I hope that [camaraderie] will develop but I'd be crazy to think it will happen right away."