Bungling burglar, who left his DNA on empty vodka bottle at break-in, is jailed
Robert Roy Moore has been jailed for 3 years after admitting theft, burglary and receiving stolen goods.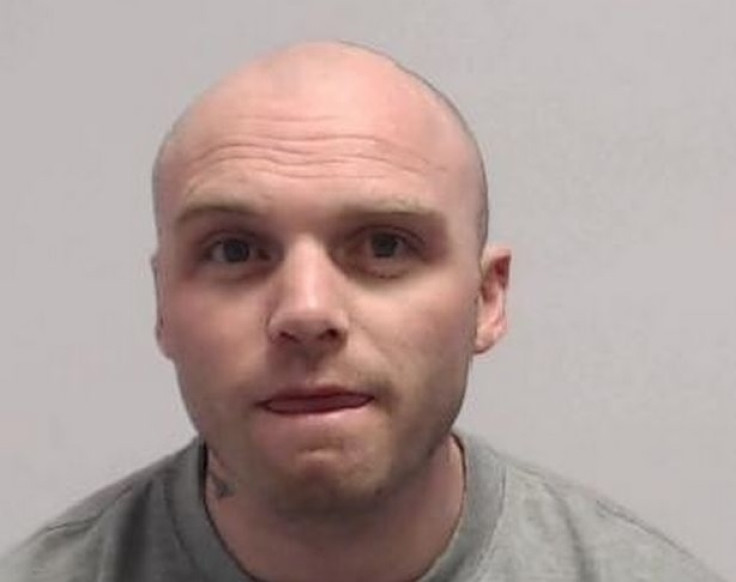 A bungling burglar was arrested after he left his DNA on an empty bottle of vodka that he discarded at the scene of a break-in.
Robert Roy Moore of Spar Crescent, Little Hulton, Salford, left the bottle of Smirnoff Vodka at the rear of a property he burgled in Heywood, Greater Manchester.
Appearing at Manchester's Minshull Street Crown on Monday (6 November), the 34-year-old was jailed for three years after admitting theft, burglary and receiving stolen goods.
The court heard how Moore had targeted the home in Aspinall Street, after stealing from two off-licences in the area on the same night, 12 January, this year.
According to the Manchester Evening News (MEN), prosecutors told how Moore had stolen two four-packs of Stella Artois from the KG Ahmed off licence, and the bottle of Smirnoff Vodka and 20 Sterling Superking cigarettes from Connells off licence.
Moore then broke into the residential house and stole two bottles of spirits and another bottle that contained loose change.
Moore was apprehended by police in a Vauxhall Corsa, which had false plates that had been stolen days earlier. He was also wearing a wrist watch which had also been stolen in the break-in.
On the same day as the three thefts, Moore was drinking and taking drugs with two other men James Hurst, and Matthew McKenzie. Later that evening, Hurst knifed McKenzie to death in an alleyway off Promenade Street in Heywood and went to buy food at a McDonald's.
During Hurst's trial it emerged that Moore stole the alcohol whilst with the two other men, although he had no role to play in the murder.
Hurst was jailed for 26 years at Manchester Crown Court earlier this year, with the court hearing how he plunged the weapon into McKenzie's heart and left him on the ground, dying.