The nephew of serial killer Rose West kidnapped and raped a 12-year-old girl he met in a city centre after plying her with drugs and alcohol.
Steven Letts, the son of Rose West's brother, Graham Letts, is facing a lengthy prison sentence after being found guilty of abducting the girl on 6 March, and raping her in his flat between 6 and 8 March this year.
The 39-year-old had denied the charges, saying that he believed that she was 16 and that she had actually helped herself to alcohol and cannabis at his flat.
But the court heard how the girl's support worker had warned Letts, from Gloucester, that she was underage when they met in a city centre on 6 March.
Letts met his victim when she asked for a cigarette and the defendant offered her a joint during the encounter in Gloucester city centre, a jury was told.
The girl, who lives in care, left her support worker and then went back to his flat, where they drank apple vodka and smoked cannabis.
Letts then allowed the girl to smoke cocaine through a pipe "to see how her body copes with it," as it was the first time she had tried the drug, prosecutors said.
A friend of Letts' left the flat when he realised that the girl was underage, the court heard. When the girl decided to go to bed, Letts climbed in and began "cuddling" the child before he raped her.
A statement from the girl said, according to the Daily Telegraph, that: "it went from cuddling to just like too far".
The girls DNA was later found inside Letts' underwear and police were tipped off by her support worker after the girl asked her "how long it'd take to find out if you are pregnant".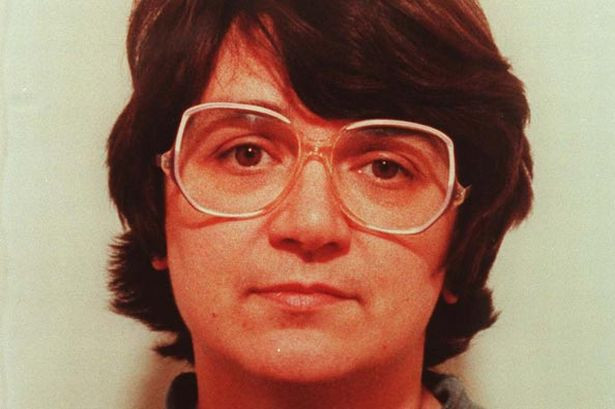 Rose West was jailed for life in 1995 for the kidnap and murder of 10 girls, including her own daughter, along with her husband Fred West, at the West's family home at 25 Cromwell Street, Gloucester.
In November 2015, a Devon couple who bragged about being friends of Fred and Rose West were jailed after being found guilty of abusing children over a 15-year-period.
David, who was jailed for life, and Pauline Williams, who was jailed for 12 years, from Bradninch, Devon, ran Fred West's local pub, the Prince Albert in Gloucester, in the 1980s.
Letts will be sentenced at a later date.