Two Burger King employees have been arrested for allegedly selling marijuana at a drive-thru in Epping, New Hampshire, US. Police say that Garrett Norris and Meagan Dearborn were supplying drugs to customers who used the code phrase "fries extra crispy".
Police carried out a drugs bust following multiple reports that marijuana was being sold at the fast-food restaurant.
Customers would drive up and ask for "nasty boy", referring to Norris, police say. He would then allegedly supply them with the drugs in a coffee cup along with their food order.
Epping police say this was the first arrest they have made for drug sales at a fast-food chain. Chief Inspector Michael Wallace said the drugs were put in the food and that the sale did not involve the franchise owners.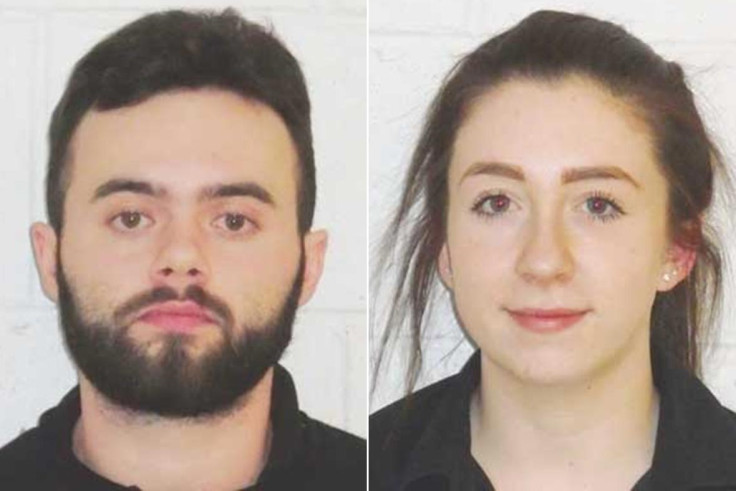 Norris was charged with possession of a controlled drug with intent to distribute. Dearborn, who worked as a shift manager at the chain, was charged with conspiracy to distribute a controlled drug. She claims she was unaware of the operation. "I didn't know what was going on, but since I took the order and gave them the food they charged me," she said.
The pair have been released on bail and are scheduled for arraignment on 28 February.