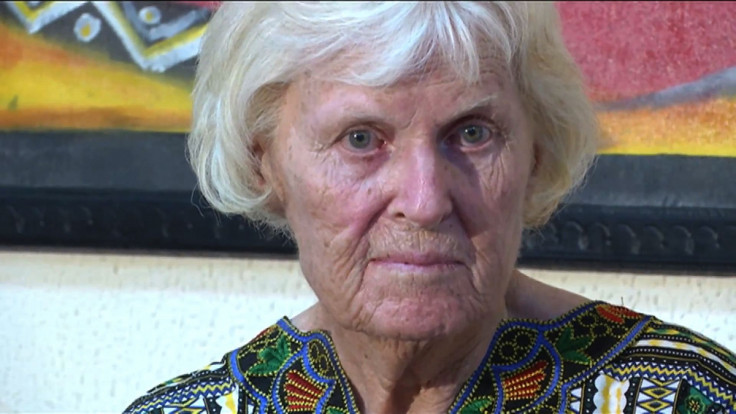 An Australian woman in her 80s who was kidnapped alongside her husband by al-Qaeda militants in Burkina Faso has been freed after 23 days in captivity. Jocelyn and Ken Elliott were taken hostage by al-Qaeda in the Islamic Maghreb (AQIM) on the same day that the terrorists carried out a deadly attack on the Burkina capital of Ouagadougou.
The pair moved to Burkina Faso in 1972 to set up a 120-bed medical clinic in the town of Djibo in the country's north, near the border with Mali. But the couple were abducted on 15 January this year the same day terrorists killed 30 people in an assault aimed at Westerners in the nation's capital.
Her husband, Ken, who was the only surgeon at the clinic in Dijbo is still being held by the Islamic militants headed by Abdelmalek Droukdel. She was apparently released on Friday 7 February after pressure from the public and leaders of the group who were urged not to "involve women in war".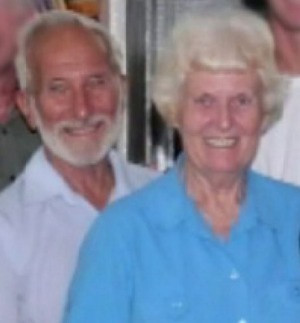 Although the circumstances that led to her release have not been made public as of yet Mrs Elliott appeared with Niger President Mahamadou Issoufou at a news conference in Dosso, southwestern Niger. The Australian Prime Minister, Malcolm Turnbull, moved quickly to thank both the governments of Niger and Burkina Faso for securing her release.
AQIM released a Telegram shortly after her unconditional release saying that she was being used as a bargaining tool to try and secure the release of fellow jihadists locked-up in African prisons. They said according to the Guardian: "The primary motive behind their kidnapping was an attempt to [gain] release of our captives who sit behind bars and suffer the pain of imprisonment, as well as being deprived of their basic rights."
According to friends of the couple, from Perth, they had dedicated their lives to improving medical services in the country, building the hospital where they worked from scratch. They have two sons, a daughter and three grandchildren.
A statement from the family said: "We are trusting that the moral and guiding principles of those who have released our mother will also be applied to our elderly father, who has served the community of Djibo and the Sahel for more than half his lifetime."