Burkina Faso attacks: Citizens campaign for release of kidnapped Australian doctor and wife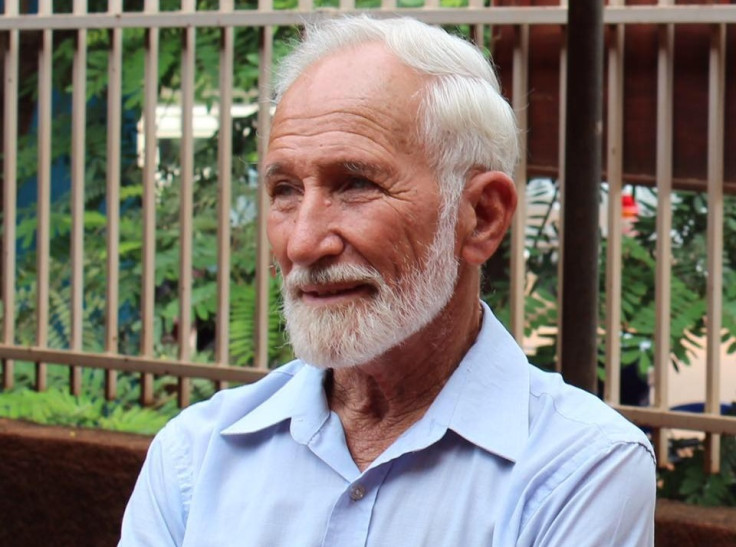 Burkinabe people have started a campaign for the release of an Australian doctor and his wife who were kidnapped the same day as the deadly attacks on the capital Ouagadougou. The pair, named as Ken and Jocelyn Elliott, are said to have dedicated their lives to improving medical facilities in the impoverished nation.
The couple, who are both in their 80's are from Perth, and have helped to build medical facilities, Djibo just 45km from the Mali border, since the 1970s. The couple ran a 120-bed clinic in the town where Ken was the only doctor.
It has not been verified as to who kidnapped the couple on Friday 15 January or if it was related to the Al-Qaeda in the Islamic Maghreb (AQIM) terror attacks on two hotel and a café in the capital. Australian media have reported that Hamadou Ag Khallini, a spokesperson for the Malian militant group Ansar Dine, that the al Qaeda-linked Emirate of the Sahara group was holding the couple.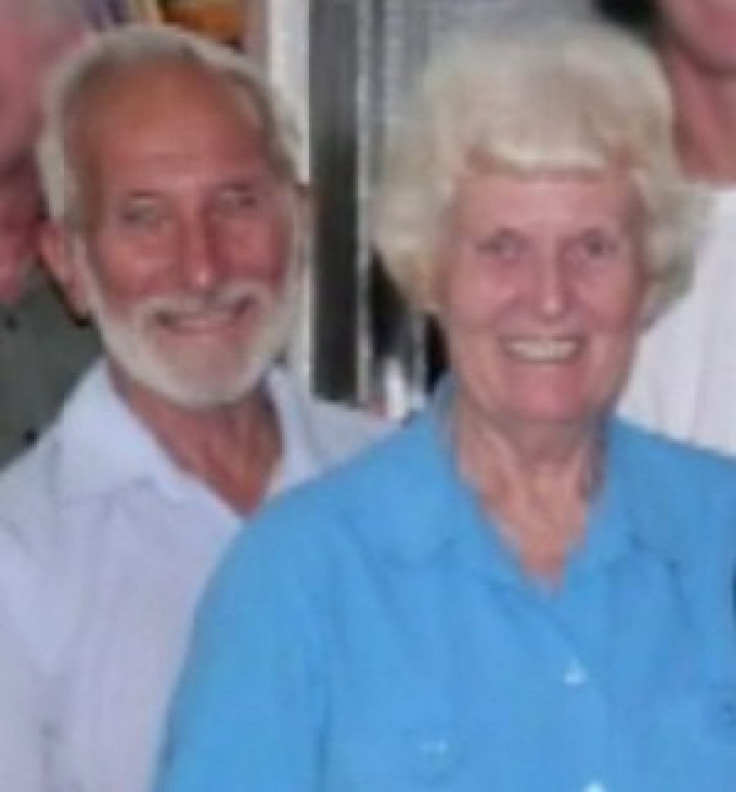 Dr. Ken Elliott and his wife Jocelyn were said to have built a hospital in Djibo
Facebook
The Burkinabe government said that 28 people were killed and a further 56 injured in the coordinated attack that left civilians from France, Ukraine, Canada, Holland and the US dead. The 12-hour siege began with jihadists releasing explosives and saw 176 hostages rescued from the Splendid Hotel, the Hotel Yibi, and the cafe.
No reason has been given for the abduction and now locals have started a Facebook page where they have been posting messages of support. Entitled "Djibo supports Dr Ken Elliot" a number of heart-felt messages have been left by residents of the town.
The AQIM, which reportedly joined forces with the al-Murabitoon group which targeted the Raddison Blu hotel in Mali in November 2015, has a long history of kidnap-for-ransom in the region – which is one of their major sources of cash.
The Facebook page says Dr Elliott's "numerous patients are waiting for him". Another post read: "Elliott is all for us and we need him like a baby needs his mother," by resident Moussa Dicko. Another resident, Roots Hassane, said: "Let the name of God not be used in connection with this ignoble act because it was God who sent Elliott to us and will bring him back."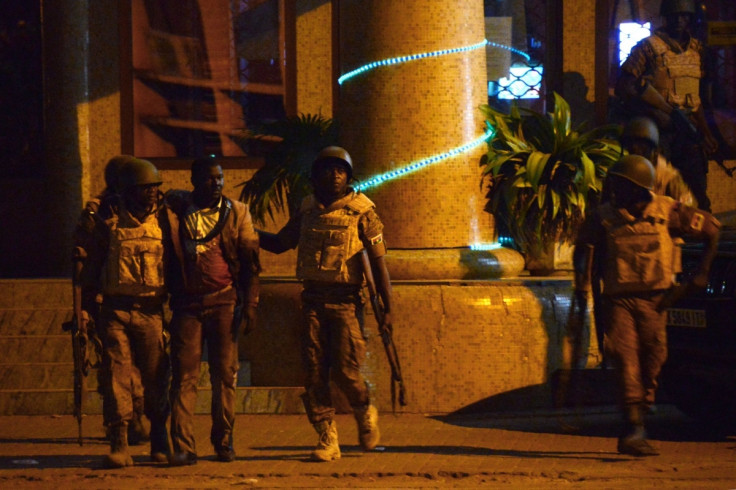 American missionary worker Michael James Riddering was among the 28 people killed by terrorists during the attacks on the Splendid Hotel, The Hotel Yibi and the Capiccion Café in Ouagadougou. The 45-year-old worked in an orphanage and a women's crisis centre in Yako around 70 miles from the capital.
© Copyright IBTimes 2023. All rights reserved.