Burundi: Dissidents ready for war with £4 grenades and £40 Kalashnikovs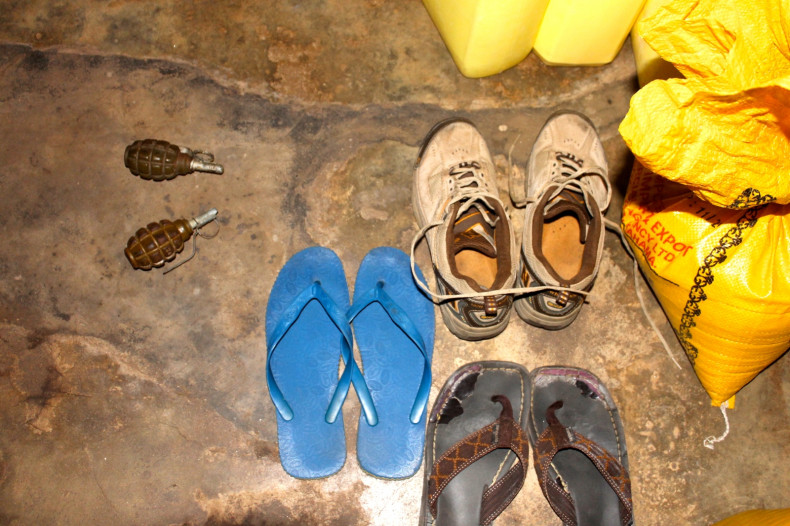 Burundi is teetering on the edge of chaos as local residents in the capital claim arms are flooding dissident neighbourhoods, after the price of weapons has drastically dropped in recent weeks.
Violence has killed more than 100 since 26 April 2015, when President Pierre Nkurunziza announced that he would stand for a third term, and some 179,200 people who have fled Burundi have been seeking asylum in neighbouring countries.
Thousands of opposition protesters descended into the streets for two months, leading to a failed coup d'etat on 13 May, but authorities have since been waging a severe crackdown on dissidents, who now claim they are readying for war.
Grenades trade for £4, Kalashnikovs for £40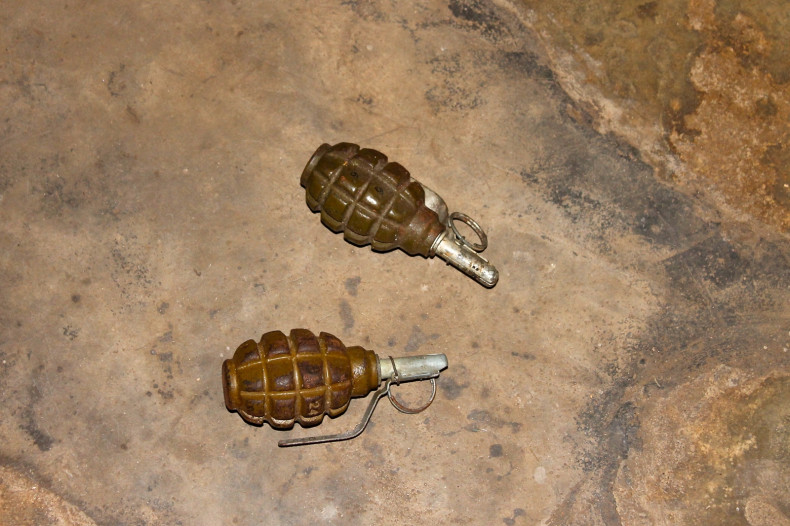 E., who is in his thirties and has been living in one of the dissenting neighbourhoods for the last six years, showed his arsenal to IBTimes UK. "I have arms here to protect (myself) against policemen, against the Imbonerakure militias (members of the ruling CNDD-FDD party's youth wing). We use grenades and guns," he explained.
According to him, policemen "have a lot of arms" to spare, and some poor Imbonerakure give dissidents arms against money. "It's easy to find and buy the arms. We have policemen and army officer friends who can give us weapons. Because even police and military want a change [...] so they facilitate the sale of arms," E. said.
This influx of weapons in a number of neighbourhoods in the capital Bujumbura means that grenades now sell for 10,000 FBU (£4, $6), "but there are cases when policemen or army officers easily give them to us, for free", E. claims, adding: "Guns – such as Kalashnikovs, go for between 100,000 FBU (£40) and 150,000 FBU (£60)."
Weapons 'scare' Burundi's authorities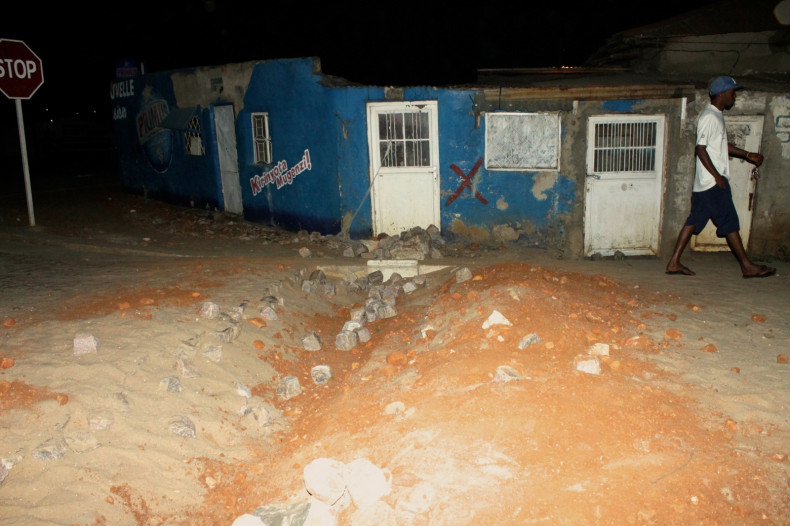 Jobs are few here, and with the police tracking him, E. cannot keep a job. So how does E. pay for his arsenal? "It's difficult because I don't have a job. The government does not give us anything to do, because I'm from an opposition party, the MSD," E. claimed. "But I look for financing elsewhere, with friends. There are a lot of people who want a change. In Nyakabiga, for instance, a lot of people are armed."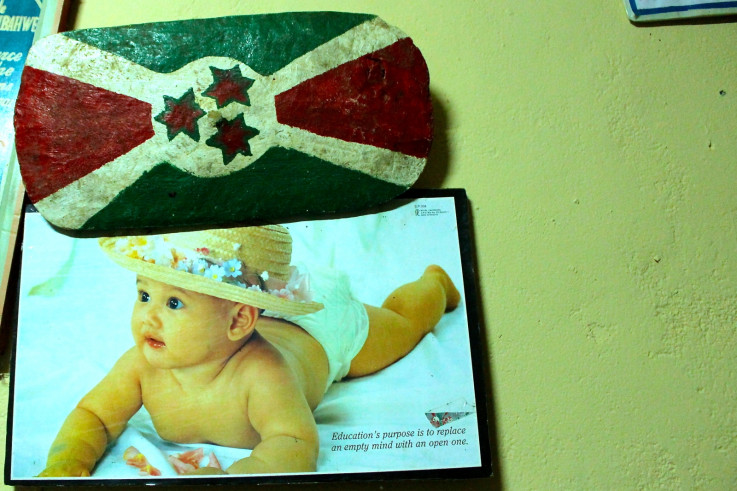 E. says he hides his arsenal during the day to avoid being arrested or tortured by the authorities
IBTimes UK/ Elsa Buchanan
According to him, the proliferation of arms and barricades have had an impact on police incursions in neighbourhoods such as Nyakabiga, where officers do not enter at night any more – "because of the grenades local residents have thrown". "That scares them," E. said.
During the day, however, when police officers do make a foray in the neighbourhood, E. says locals hide the weapons in caches, for fear of being discovered, arrested or tortured.
Plans to wage war
The swelling weapons arsenal is part of wider plans to wage war, E. said, saying he expects "the war" to start in a month. "The war will come from every corner of the country to protect the people. There are many people who have fled the country and who plan to come back to chase out our President. They are already here in all the provinces. After the 26 August ( the end of the president's term), we will start." He added: "We cannot wage war without making strategies. We are busy finding ammunition, setting out the logistics."
The father of three young children, all under five, who was at the forefront of the protests, says he has been paying the price for organising the uprising. His wife and children fled three months ago, after a grenade landed in the family's courtyard.