Burundi: At least six killed in protests against decision to allow President Nkurunziza to run for third term
Police fired tear gas and water cannon at protesters in Burundi's capital as demonstrations continued against the president's decision to run for a third term, a move critics say violates the constitution.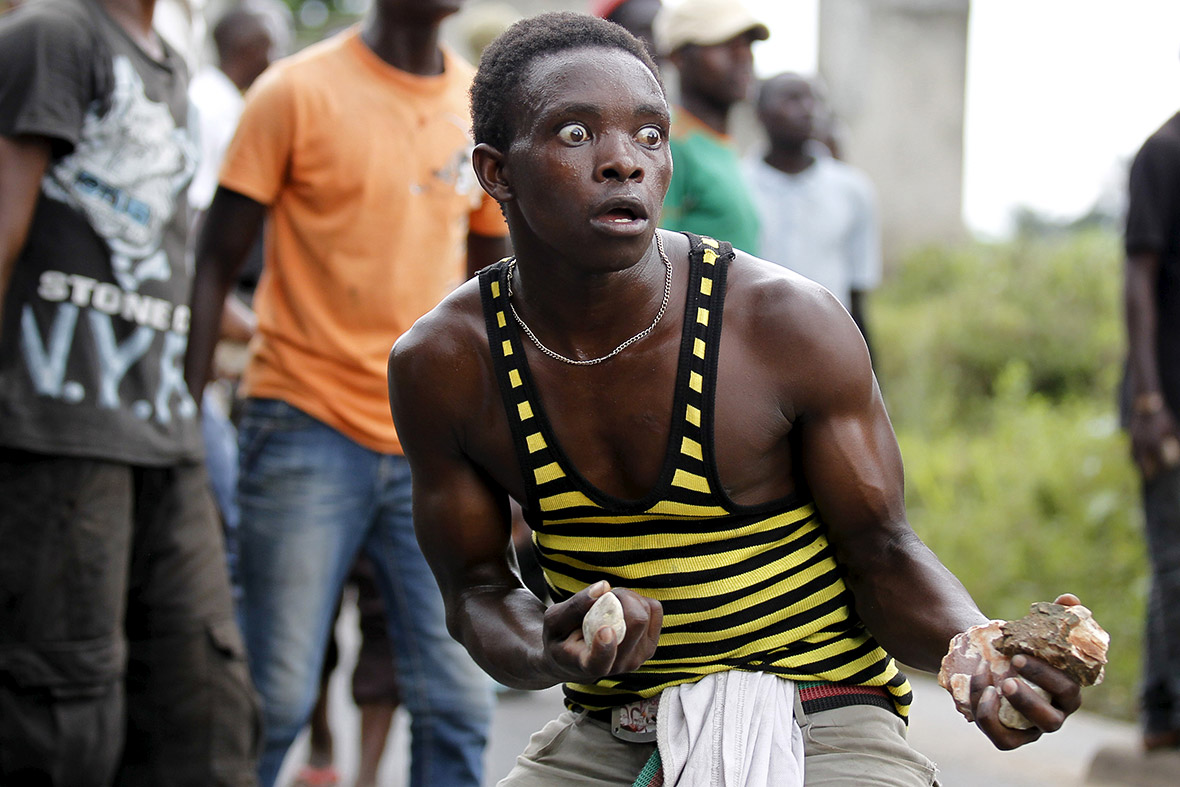 At least six people have been killed in clashes between the police and civilians, after President Pierre Nkurunziza said he would run in the 26 June election.
Demonstrators were angered by the decision, saying it is anti-constitutional as the president can only seek two five-year terms according to the Arusha peace agreement. The document was signed in 2000 and intended to pave the way to democracy and end the civil war started in 1993. The conflict, fought between ethnic Hutu and Tutsi, has killed at least 300,000 people.
Nkurunziza has been in power since 2005. His supporters said that his first term should not be considered as he was chosen by the Parliament.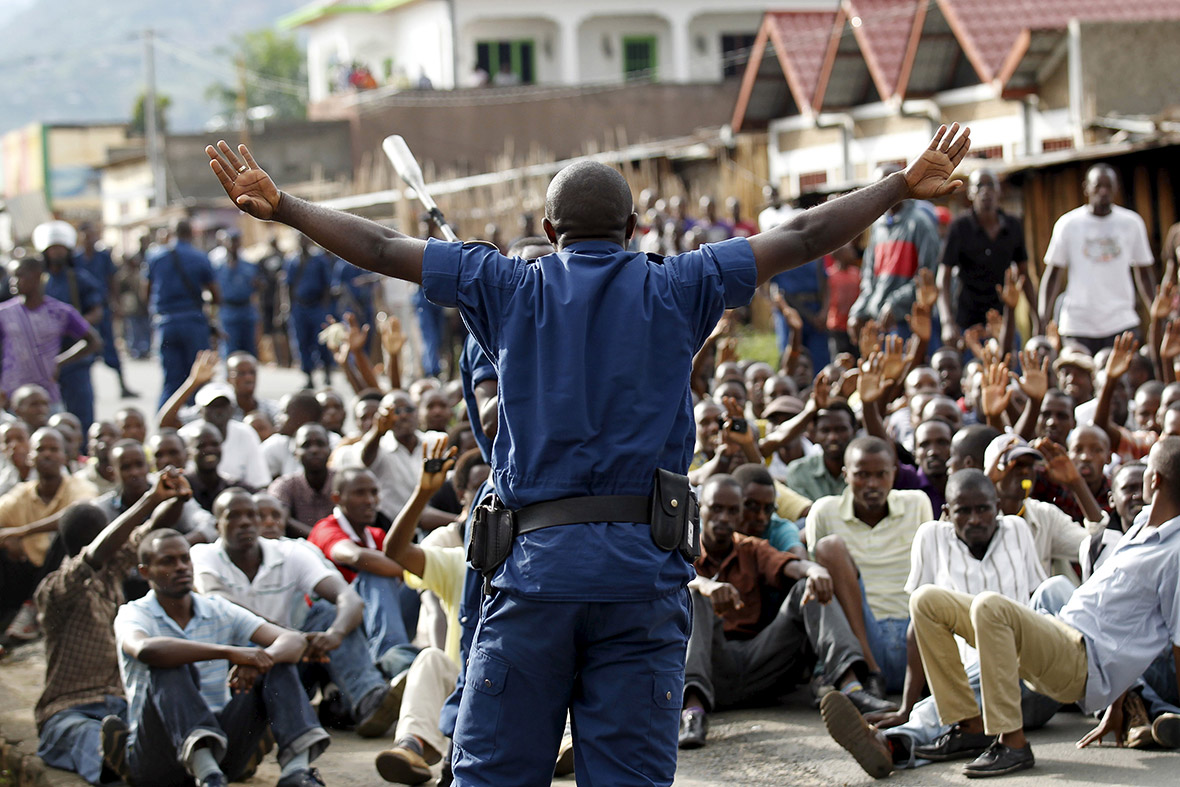 Tensions in Burundi have sent thousands of people fleeing across the border to Rwanda and created fresh turmoil in a region where other presidents, such as Joseph Kabila in the Democratic Republic of Congo, are nearing presidential term limits.
© Copyright IBTimes 2023. All rights reserved.