The decision by Burundi's constitutional court to allow President Pierre Nkurunziza to seek a third term in office has plunged the country into crisis and raised fears of civil war and genocide.
Angry protesters are demanding Nkurunziza back down, saying his plan to stand in a June election violates the constitution and a peace deal that ended a 1993-2005 war between the Hutu majority and the Tutsi minority after the deaths of an estimated 300,000 people.
More than a week of protests have plunged the African nation into its worst crisis since that conflict. Civil society groups say a dozen people have been killed, while more than 30,000 have fled to neighbouring states fearing more ethnic violence.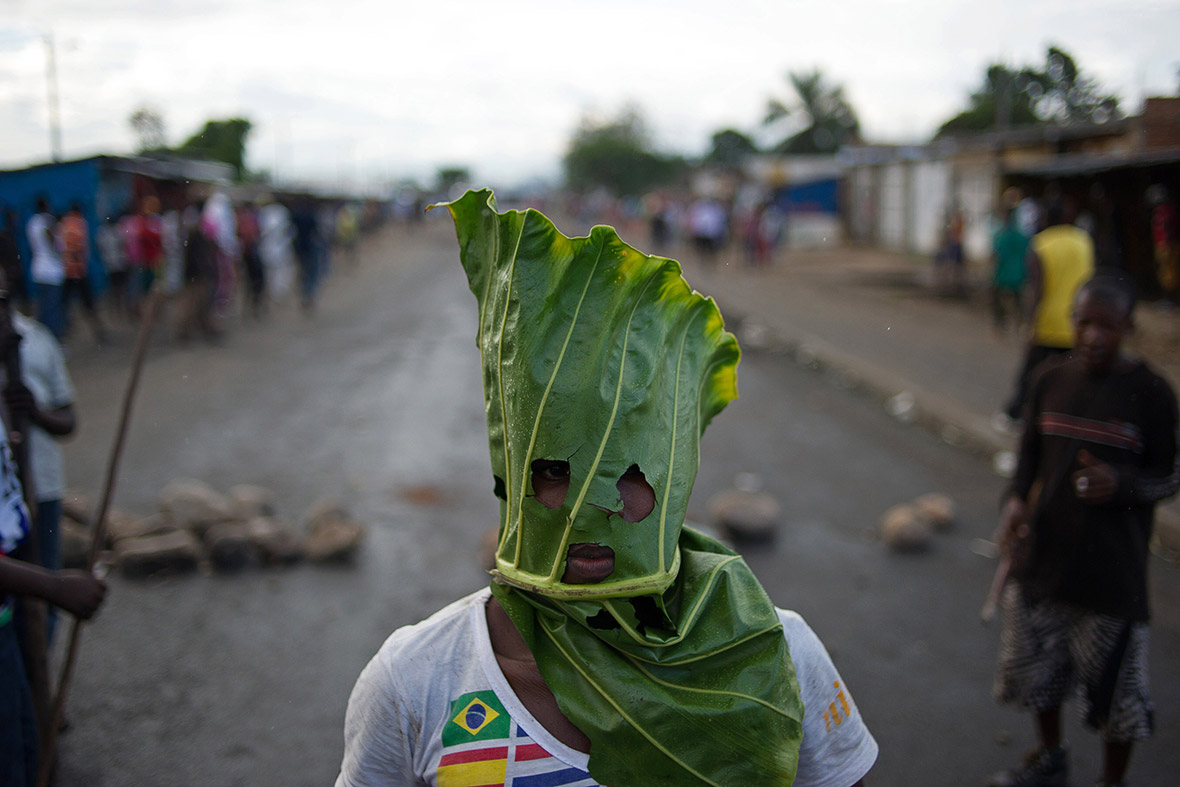 "The first term we accepted. The second term we accepted. We will never accept the third term," the demonstrators shouted outside a hotel where ministers met opposition leaders, civil society groups and diplomats.
The constitution and Arusha peace deal limit the president to two terms. But the court ruled that the president's first term in which he was not elected by popular vote was transitional so should not count.
Nkurunziza, a former Hutu rebel leader, says the demonstrations are an "insurrectional movement". Civil society groups say at least 12 people have been killed so far in clashes in which police have fired tear gas, water cannon and, say protesters, live rounds at demonstrators. Police, who put the toll at six, including three members of the security forces, say protesters have hurled grenades.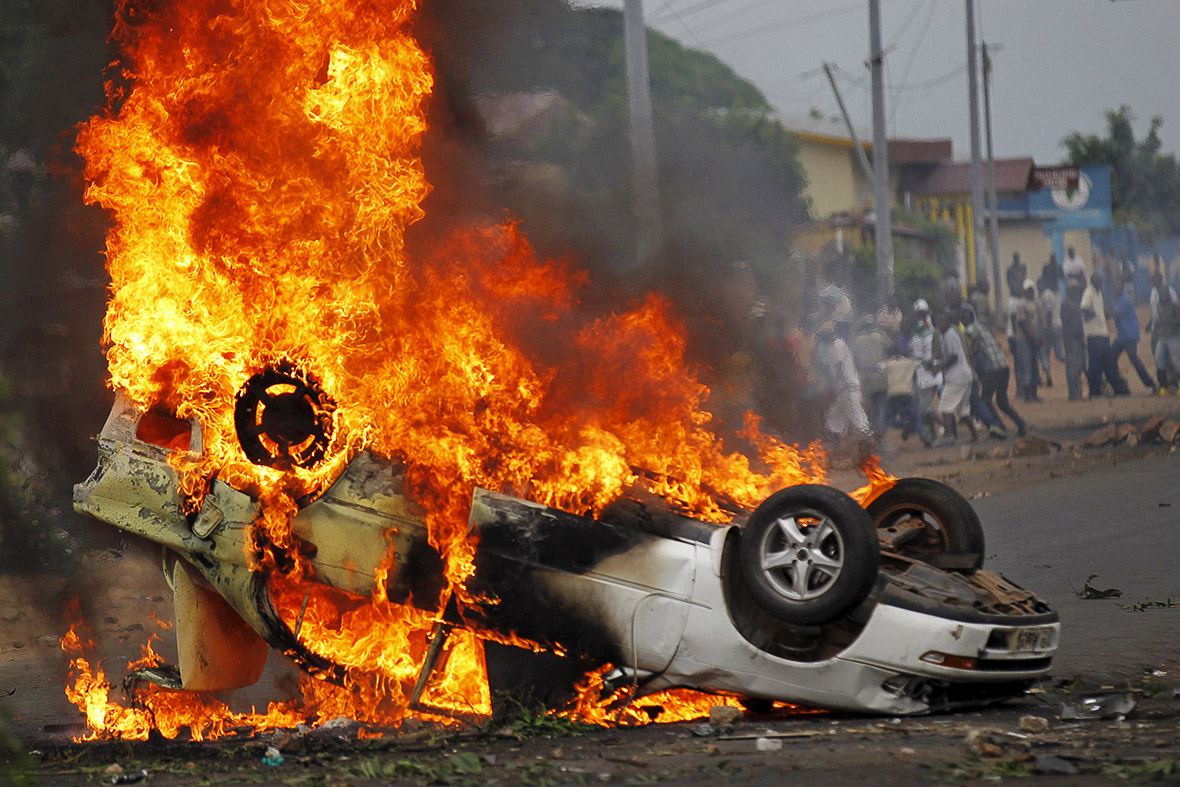 The flare-ups in Burundi threaten wider repercussions in a region with a history of ethnic conflict and where other presidents are also facing term-limit deadlines soon.
Rwanda's Foreign Minister Louise Mushikiwabo said she was concerned about the unrest in Burundi, which shares the same ethnic mix as Rwanda where a 1994 genocide killed 800,000 people, most of them Tutsis as well as Hutus.
Rwanda, which has vowed to prevent another genocide in the region, could be drawn into the conflict if ethnic fighting erupts and Tutsis become targets.