Burundi: President Pierre Nkurunziza vows to fight African Union peacekeeping force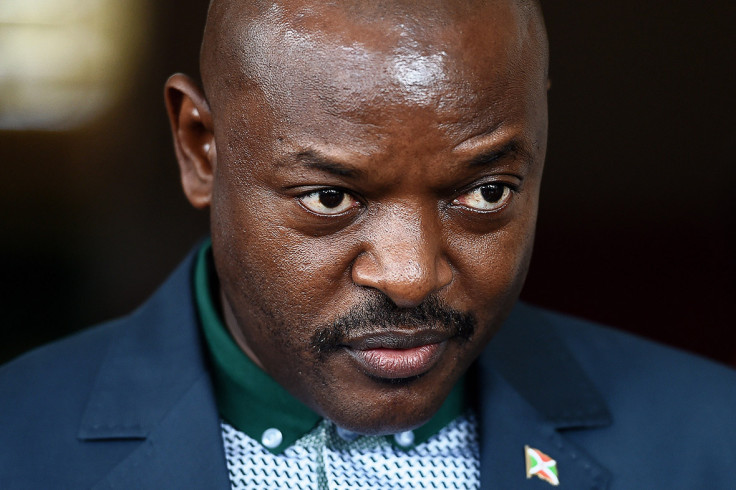 Burundi's embattled three-term president Pierre Nkurunziza has asserted that government forces will fight back against any peacekeeping mission sent to the country, pouring fuel on the country's already explosive political crisis.
Speaking on state television, Nkurunziza said of African Union plans to send 5,000 peacekeepers to Burundi: "Everyone has to respect Burundi borders. In case they violate those principles, they will have attacked the country and every Burundian will stand up and fight against them . The country will have been attacked and it will respond."
The African Union approved plans to send a peacekeeping force to Burundi earlier in December. Despite Nkurunziza's refusal to accept the multi-national force and comments by other officials in Bujumbura that the arrival of foreign troops would constitute an invasion, the African Union can override the Burundian government if it deems the intervention necessary to prevent "genocide, war crimes and crimes against humanity".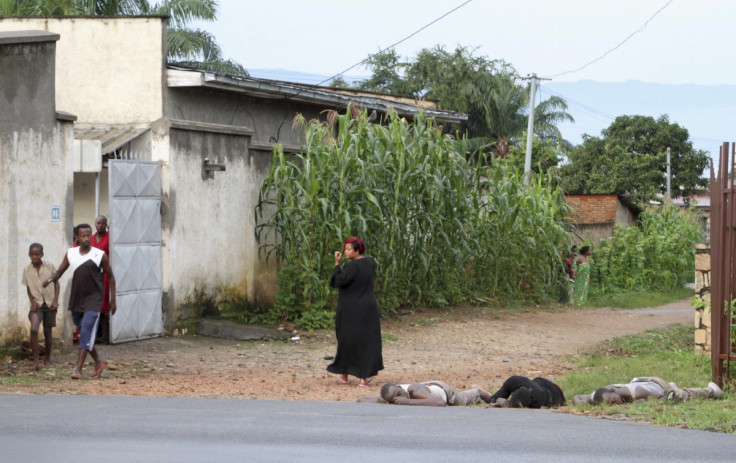 Burundi's opposition has already called the country's spiral into violence and the government crackdown on dissent a 'genocide' after 90 people were killed in 24 hours in Bujumbura in mid-December. The deterioration of security in Burundi, precipitated by Nkurunziza's decision to not relinquish power, has reignited ethnic tensions that fuelled the country's brutal 1993-2005 civil war.
As the conflict shifts to a confrontation increasingly pitting Tutsi against Hutu, there is also deep concern Burundi could provide the backdrop to another genocide of the kind visited on neighbouring Rwanda, where between 800,000 and 1 million Tutsis and Hutus were slaughtered.
Earlier this month, the UN warned Burundi was on the brink of civil war. The UN refugee agency said at least 400 people have died since violence flared up in April, including up to 68 victims of possible extra-judicial executions. Nearly 3,500 more have been arrested, while at least 220,000 people have since fled the country.
© Copyright IBTimes 2023. All rights reserved.