Burundi regime rejects 228-strong UN Police force to monitor human rights violations and abuses
Burundi government says French-led UN resolution authorising the force was made without its consent.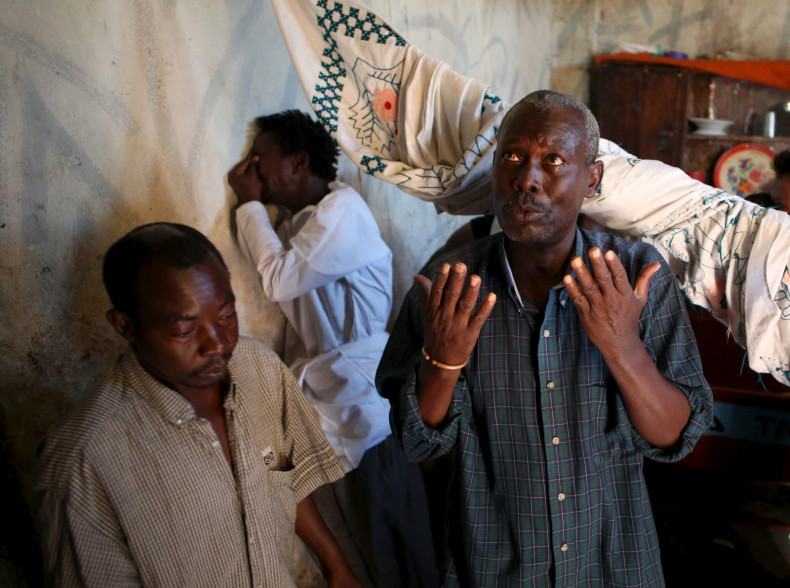 Burundi's government has rejected the deployment of 228 United Nations (UN) police to the troubled African nation, saying a French-led UN resolution authorising the force was made without its consent.
Disturbed by reports of widespread violations and the abuse of human rights, the UN Security Council on 29 July voted in favour of sending up to 228 UN police troops to Burundi to oversee security and humanitarian work in the conflict-hit country.
Political unrest in the East African country has left up to 900 dead and at least a quarter of a million displaced from their homes. Burundi's deadly violence erupted after President Pierre Nkurunziza announced a controversial run for a third term, which he won in contested elections in July.
Opposition said he was violating the constitution's two-term limit as well as the Arusha agreement that ended Burundi's 12-year civil war.
Burundi government 'reject' UN police force
"The government of Burundi rejects every aspect of this resolution linked to the deployment of any force on its territory, in violation of the fundamental principles required of the UN family and above all violating its sovereignty," spokesman Philippe Nzobonariba said in a statement released Tuesday (2 August).
On Friday (29 July), the UN Security Council outlined the duties of the police officers component in Burundi: to monitor the security situation in the country and provide support for the Office of the UN High Commissioner of Human Rights (OHCHR) in monitoring rights violations and abuses in the Great Lakes nation.
According to the details of their deployment, the officers were expected to be in Burundi for 12 months, and under the authority of a Senior Adviser to the UN. "Given an increase in violence and tension the Security Council must have eyes and ears on the ground to predict and ensure that the worst do not occur in Burundi," French UN ambassador Francois Delattre was quoted by Reuters as telling the council.