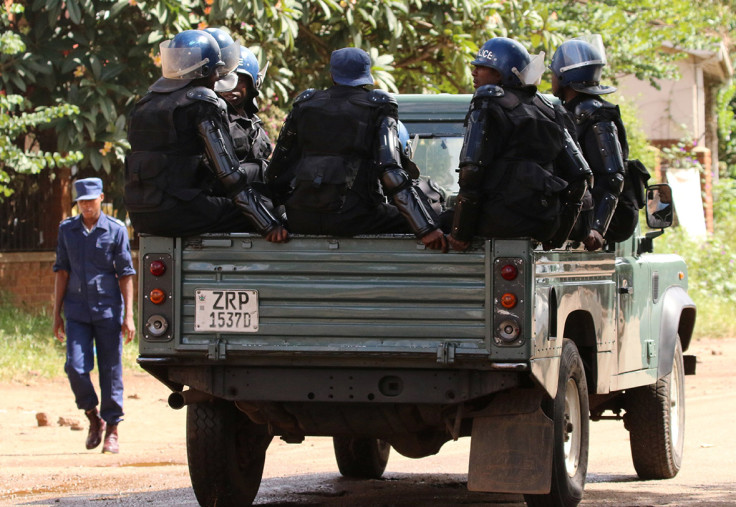 At least 43 people have been killed in a bus crash in Zimbabwe, according to reports.
The accident occurred in the Nyamakate area, in Hurungwe, northern Zimbabwe, on Wednesday (7 June) evening after the driver lost control of the vehicle and rammed into a tree.
"The bus was travelling to Zambia when the driver lost control at a curve yesterday evening," police spokesperson Charity Charamba told news agency AFP.
It is believed 43 people died at the scene, while several others were injured.
Chambra was quoted by news site Zimnet as suggesting the government needed to pass a law that compels buses to travel during the day, given the fact that most of road accidents in the country occur in the evening or at night.
Similar accidents claiming dozens of lives have occurred in Zimbabwe in the past few months.
Roads in the country are riddled with potholes. In March, at least 15 people died in a road accident near the southern city of Bulawayo when a truck driver hit a pothole and lost control of the vehicle.
In April, about 30 passengers travelling to South Africa died when a bus caught fire after sideswiping a truck in the country's south.